We are committed to providing complete and full services to all our clients. Each department is focused on bringing true added value to all our customers' projects. With over 600 employees around the world, there's always someone to take care of your needs.
Wherever you are, our sales teams are there for you. All of our ICAPE Group sales representatives speak your language and we always solve issues with the goal of providing you with more value. Our experts and engineers work with you during the entire lifecycle of your project to ensure design files match, you're using the best cost-effective solutions for your budget, and our partner factories are audited for complete compliance. We give you the advantage!
Our engineering team has extensive experience in electronics design, fabrication, and assembly, making us uniquely qualified to address all current and future requirements. We can accelerate your product development cycle by reducing the number of design iterations. We offer worldwide support: purchasing, customer service, engineering, quality, assembly & supply chain.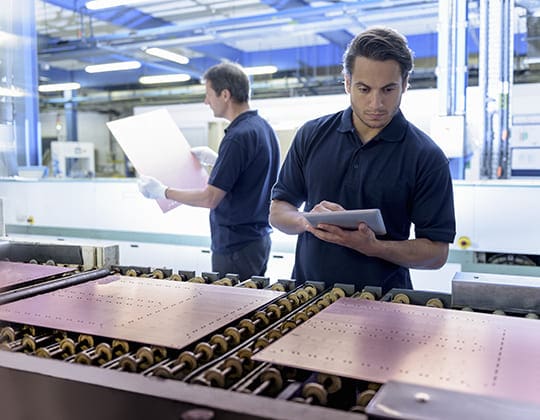 ICAPE Group optimizes the price for your global procurement costs. We keep our contracts flexible to stay close to the price line. Our engineers work with your design to keep the materials budget-friendly, and our dedicated Sales Assistant team can negotiate with our suppliers in-person to get you the best possible price for your project.
We provide full expert services such as engineering, quality inspection, logistics, and insurance options so you won't need to go anywhere else! We get 3000+ quotations out each month, with 50% being sent back within 24 hours and the rest typically within 48 hours. We are a one-stop shop!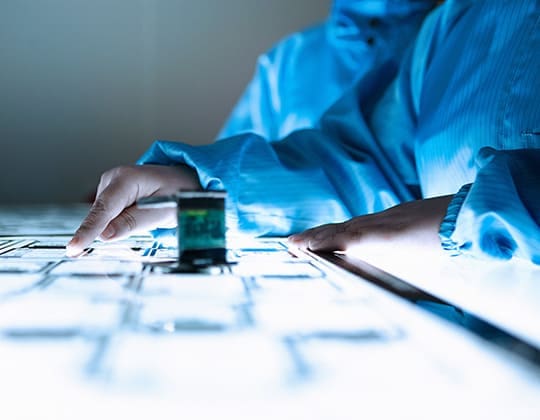 Our boards and technical parts go through two levels of control: first by our partner manufacturers and then by our experts directly within our own inspection offices. We offer double quality control with a result of less than 40 DPPM for our automotive customers or 250 DPPM for other sectors, which means an accuracy of more than 99.996%. We could say 100%, but we want to be precise when it comes to quality.