ICAPE Group has many clients in the railway industry who choose ICAPE Group for our expert services and one-stop solutions. Our highly qualified engineers have decades of experience that serves the needs of each customer and ensures precision and quality.
Railway is a very long-standing industry that requires longevity, durability, and sustainability. Applications can include interior and exterior electrical components, as well as signaling and braking systems. Through control and audits, specialists analyze the technical data and the customer's specifications to ensure precision. Our partner factories have quality inspectors on-site and in supplier factories for quality assurance and audits.
Railway brakes, while similar to automotive vehicle brakes, are much more complex due to the type, length, and the number of carriages that could be linked on a train. Temperature and brake pads must be monitored as well. Common components include multilayer PCBs, cables, and connectors.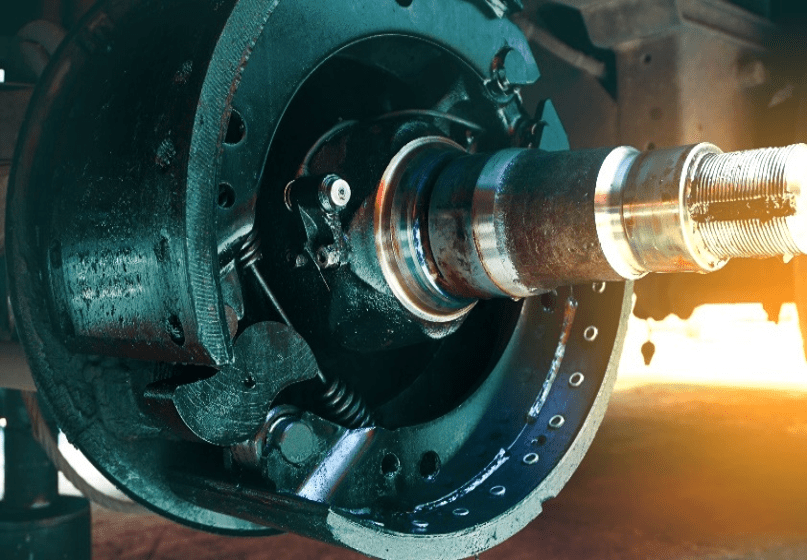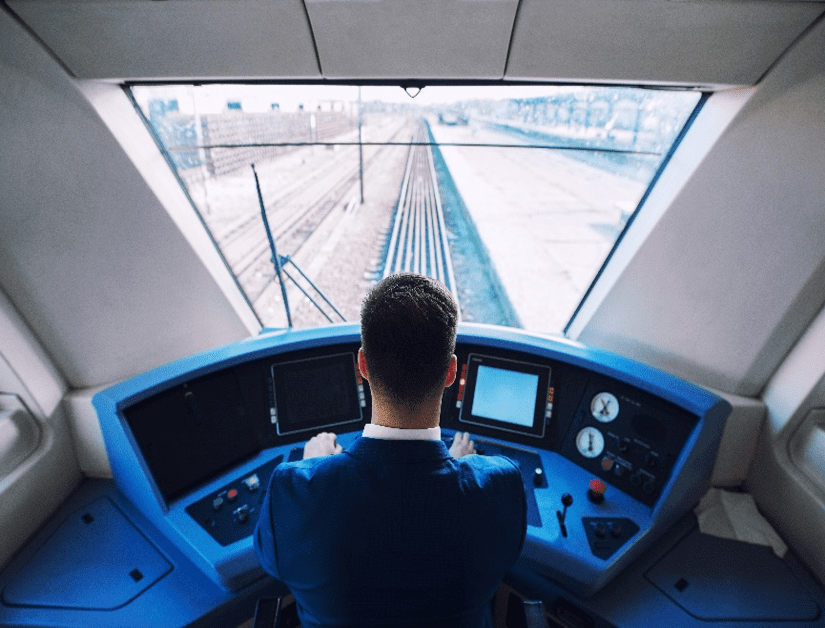 Engine control includes monitoring and distributing high voltage that powers through the engine, as well as motor control.  Components include transformers and coils, flex, HDI, and multilayer PCBs.
Signaling control involves controlling a train's movements through railway signals and block systems to ensure a train operates safely. Common components, such as transformers, coils, HDI, and multilayer PCBs, are essential for communication, voltage control, and lighting protection.
Below you will find a limited list of our railway clients:
Get in touch with our team!