ICAPE Group works with several customers as their one-stop solution in the automotive industry. Our experts provide extensive electronics knowledge and quality all under one roof.
ICAPE Group provides a solution to every aspect of every vehicle in the automotive industry. Whether it be engine control, driver alertness monitoring, or security systems, our experts are here for you! Through control and audits, specialists analyze the technical data and the customer's specifications to ensure precision. Our partner factories have quality inspectors on-site and in supplier factories for quality assurance and audits.
Multiple PCBs, such as HDI, multilayer, or even rigid-flex, support the interior electronics of a vehicle. This includes the dashboard display, GPS configuration, and interior lighting. Additional applications ICAPE Group supports would be power steering, idle functions, battery management, and cruise control, to name a few.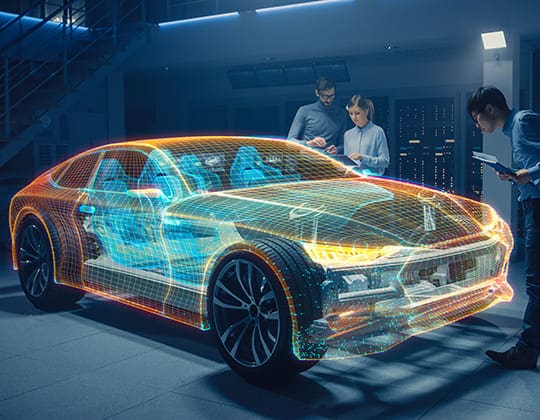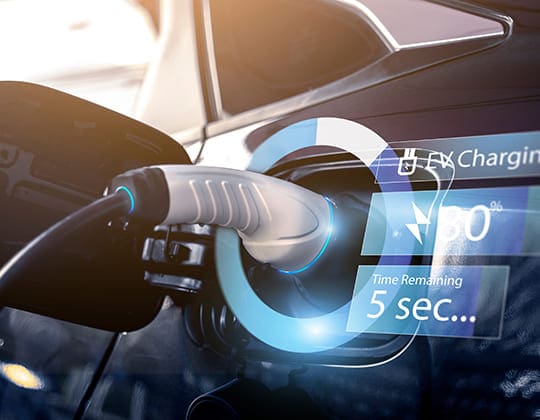 Vehicle support, meaning what keeps your vehicle running, includes things like batteries and EV charging stations. Components that go into these include but are not limited to power inverters, battery chargers, charging ports, and a combination of HDI and multilayer PCBs.
You'll rarely find a modern vehicle without a navigation system implemented on the dashboard. These can be used not only for GPS but for making and receiving calls, playing audio, and checking the status of your vehicle. These require flex, multilayer, and HDI PCBs.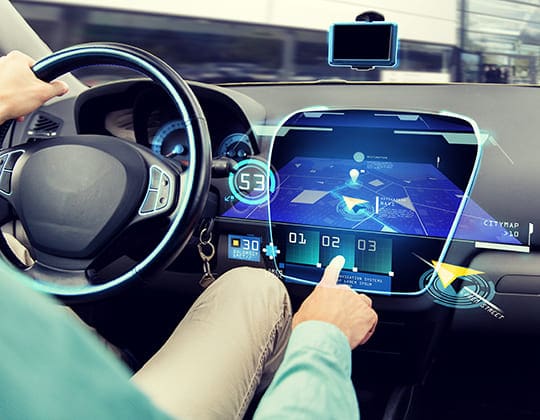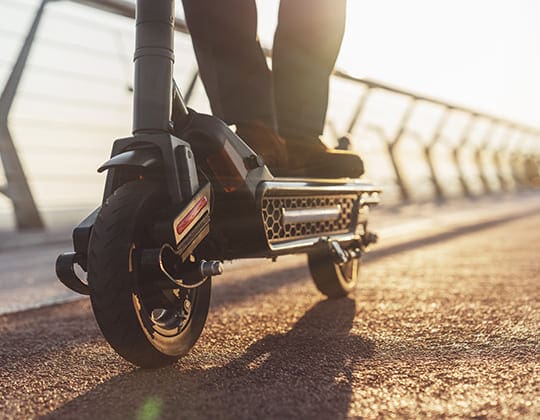 Electromobility is the use of fully or partially electric cars, e-bikes, electric motorbikes, e-busses, or e-trucks. They store and obtain energy from the power grid. PCBs and additional components must be durable and reliable. These include HDI and multilayer PCBs, and batteries.
Below you will find a limited list of our automotive clients:
Get in touch with our team!