The most advanced printed circuit board manufacturer in South Africa
ICAPE TRAX, a premier PCB company based in Cape Town, South Africa, has been in operation since 1996. We have established ourselves as a leader in the industry, earning recognition as the first South African PCB manufacturer to receive ISO 9001:2000 certification. This achievement is a testament to our commitment to quality and excellence in all aspects of our work.
We offer a wide range of PCB services, from simple single-sided boards to more complex multilayered designs. Our specialty lies in small to medium manufacturing runs. We understand the importance of timely delivery, so we ensure that all orders are completed and delivered promptly.
We are dedicated to meeting and exceeding your expectations and delivering top-quality PCBs that meet your specific requirements.
Monthly Capacity
550SQM
Main production
Rigid: (S / S - 18L) - FR4 (mid - high TG) / RF
Final Finish:

ENIG

/ HASL (leaded) / ASIG - for RF PCBs / LF- HASL
Leadtime
Prototype: (PTH - 3 days, 4 - layer - 5 days, 6 - layer - 7 days)
Medium Volume: (PTH - 5 days, 4 - layer - 7 days, 6 - layer - 9 days)
Excluding shipping times
Certifications
ISO 9001:20000 UL(PTH and 4 - layer FR4), ISO 9001:2015
Main industries
Defense,
Aerospace (satellites / aircraft / drones),
Industrial (mining / diagnostics & monitoring / agricultural / lighting),
Security (access control / vehicle tracking / payment solutions),
Battery Manufacturing,
Traffic Management,
Scientific Research,
Education (universities)
Top quality material is the starting point for ITRAX printed circuit boards – we manufacture to your exact requirement all the way up to materials of the highest tolerance. Some details of the
laminate
stored at ITRAX include Standard & Mid TG FR4, High TG FR4, High-Speed ​​Digital/Low Loss, and PTFE Laminates. Materials supplied to TraX conform to IPC-1401A/21 are RoHS compliant and have UL approval.
Available Laminate Materials:
Credit Application Form South Africa:
Credit Application Form ICAPE-TRAX:
POPIA Privacy Policy ICAPE-TRAX: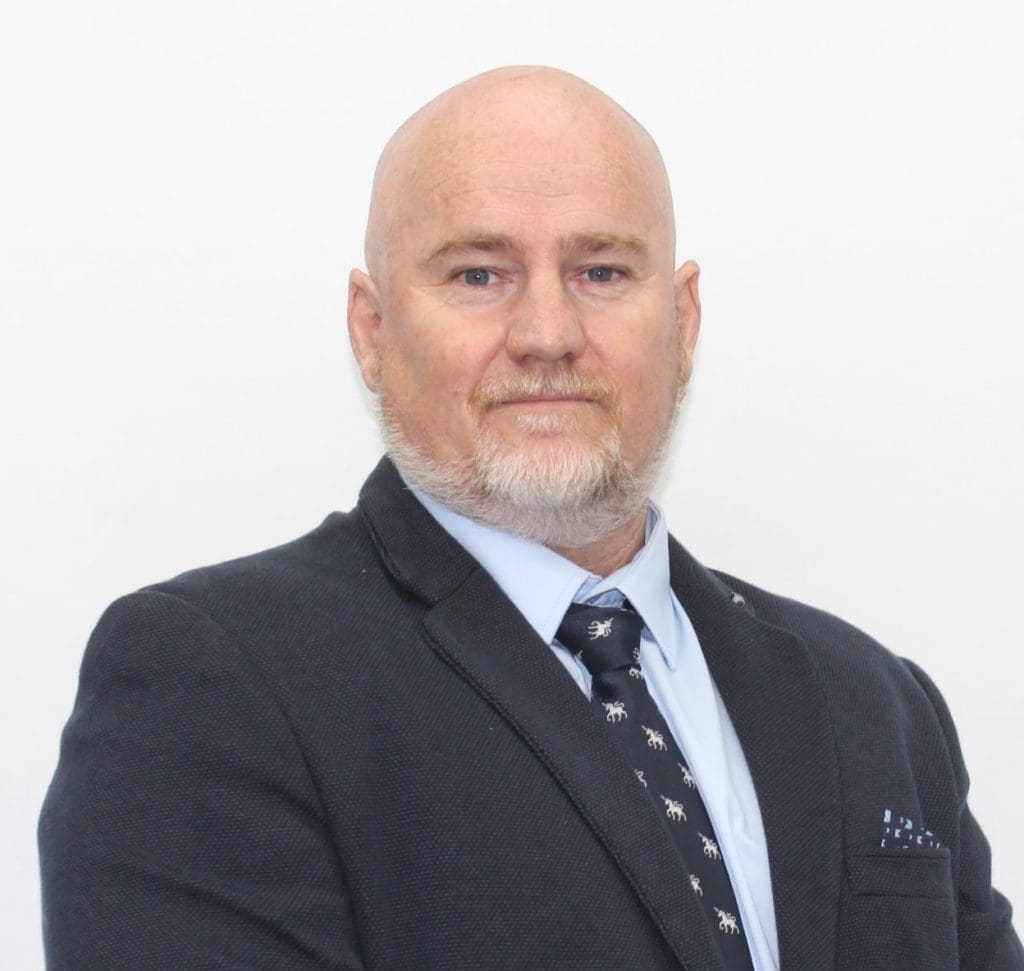 Daniel Dock
Managing Director for South Africa
Tel : +27 (0)83 226 8729

Anton Tait
Sales Manager for South Africa
Tel : +27 (0)73 764 6774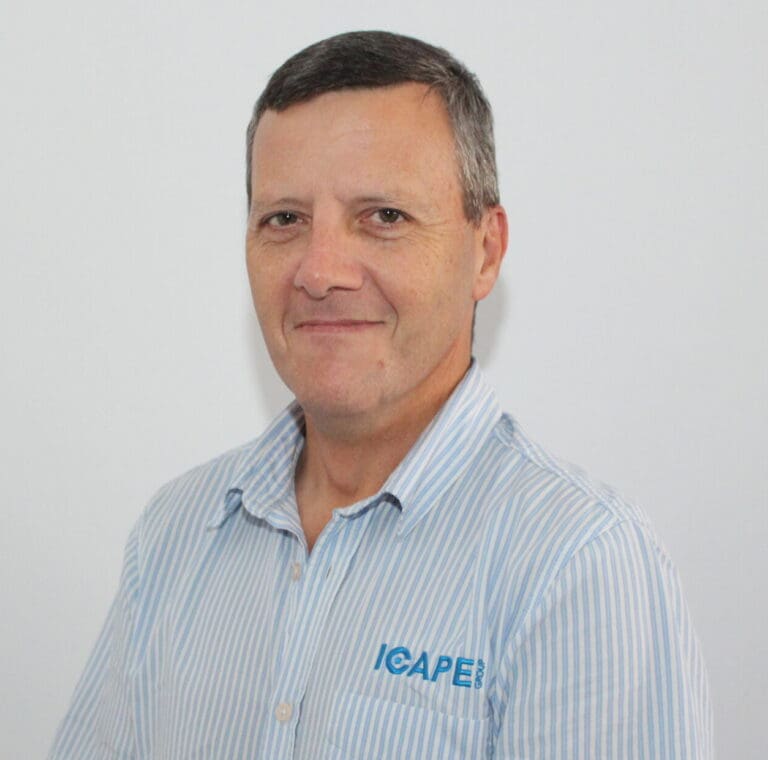 Doug Hill
Sales Representative for Western Cape (Cape Town and surrounds) & KZN Region (Durban and surrounds)
Tel : +27 (0)73 985 1075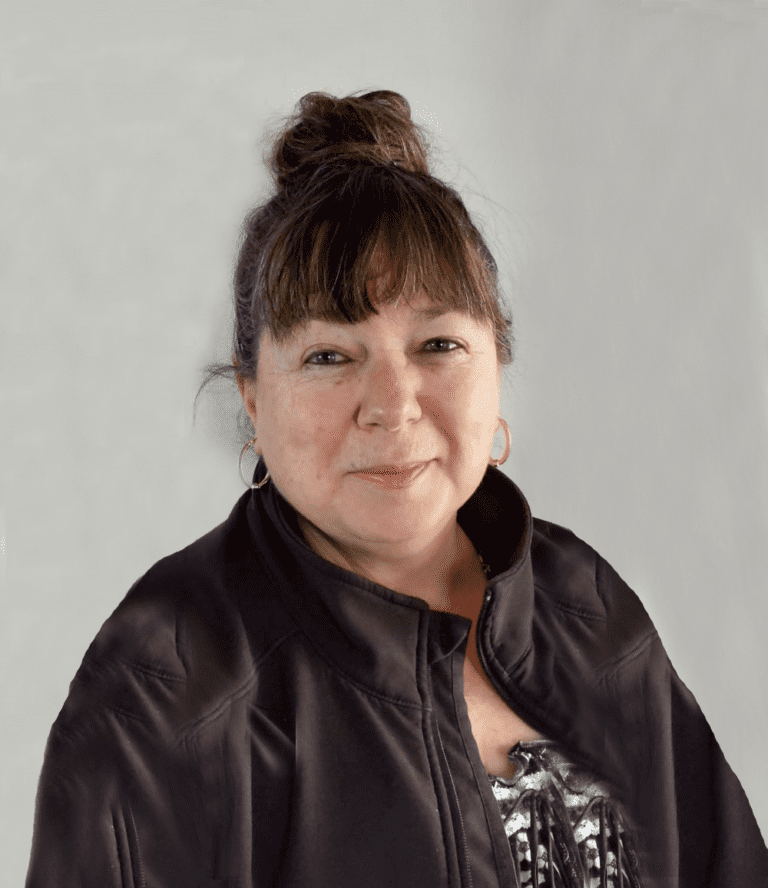 Monica Darmanovic
Sales Representative for Gauteng Province (Johannesburg, Pretoria and surrounds)
Tel : +27 (0)82 443 7243