Double-Sided PCB


The Best Seller
Double-sided PCBs are mainly produced on FR4 material. FR4 is a copper-clad, woven glass-reinforced material with epoxy-based resin. The epoxy resin bonds the materials together and contains flame retardants.
DS and Multilayer PCBs contain plated through holes enabling signals to cross through the
layers
. It makes higher component density possible compared with single-sided technology. It is a well-known technology used in all kinds of electronic devices.
What is a Double-Sided PCB?
FR4 is glass-reinforced epoxy
laminate
. The designation FR4 was created by NEMA in 1968 (National Electrical Manufacturers Association). FR is the
short
form of Flame Retardant. FR4 is offered in many variations with modification of the epoxy to create lower
CTE
, higher Tg., higher
CTI
, lower Df & Dk etc…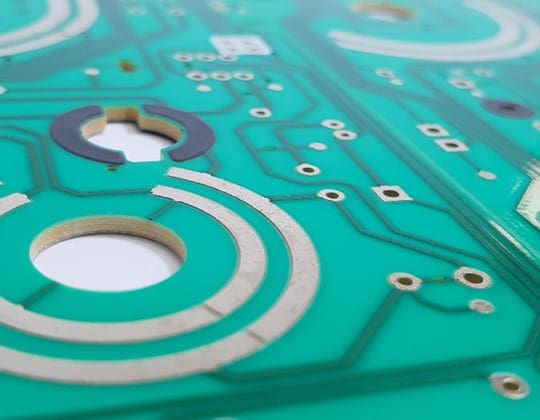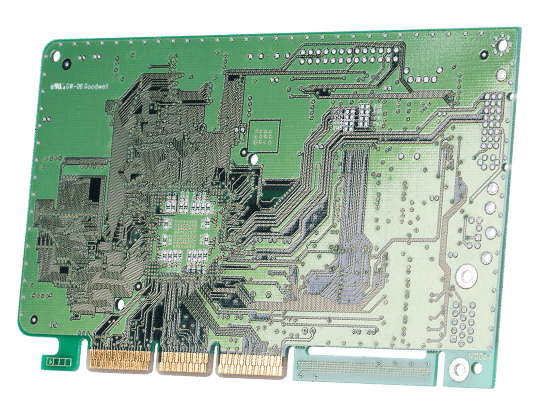 PCB Materials: Tg. 130 to 180C°, CTE 40/220 to 60/300ppm, halogen free optionally.
Copper Weight: 1 oz/ft² minimum
Lines and Spaces: low cost 150um, standard 100um, advanced 75um
Vias: Standard 0,3mm, min. 0,15mm
Layer Count: 2-64 layers.
Surface Finish: LF HASL, OSP, Im Tin, Im Silver, ENIG, ENEPIG and Hard or Soft Gold.
Solder Mask: Green, White, Black, Blue, Red, Yellow.
Do you need Double-Sided PCB?
Double-sided PCBs are commonly used in a wide range of electronic applications such as telecommunications, industrial control systems, and power supplies. They are also used in prototyping and small-scale production runs.
DS Feature
ICAPE Group Double Side technical specification
Technology highlights
Double side PCB with PTH (Platted Through Hole). Peelable mask, carbon ink, bevelling,

countersink

, edge platting. Press-fit holes +/-0,05mm.
Materials
FR4 raw material with high TG, high

CTI

, high performance and/or halogen-free.
Base Copper Thickness
1/2 Oz to 15 Oz. Advanced 20 Oz
Minimum track & spacing
0.1mm / 0.1mm. Advanced 0,075/0,075mm

Surface finishes

available

OSP

, HASL-LF

ENIG

,

ENEPIG

, Soft-Gold,

Gold fingers

,

Immersion Tin

,

Immersion Silver

. Advanced HASL.
Minimum mechanical drill
0.2mm, Advanced 0,15mm
PCB thickness
0.40mm – 3,2mm, Advanced 8mm.
Maxmimum dimensions
530x685mm. Advanced: 1180x590mm.
Learn more about Double-Sided PCB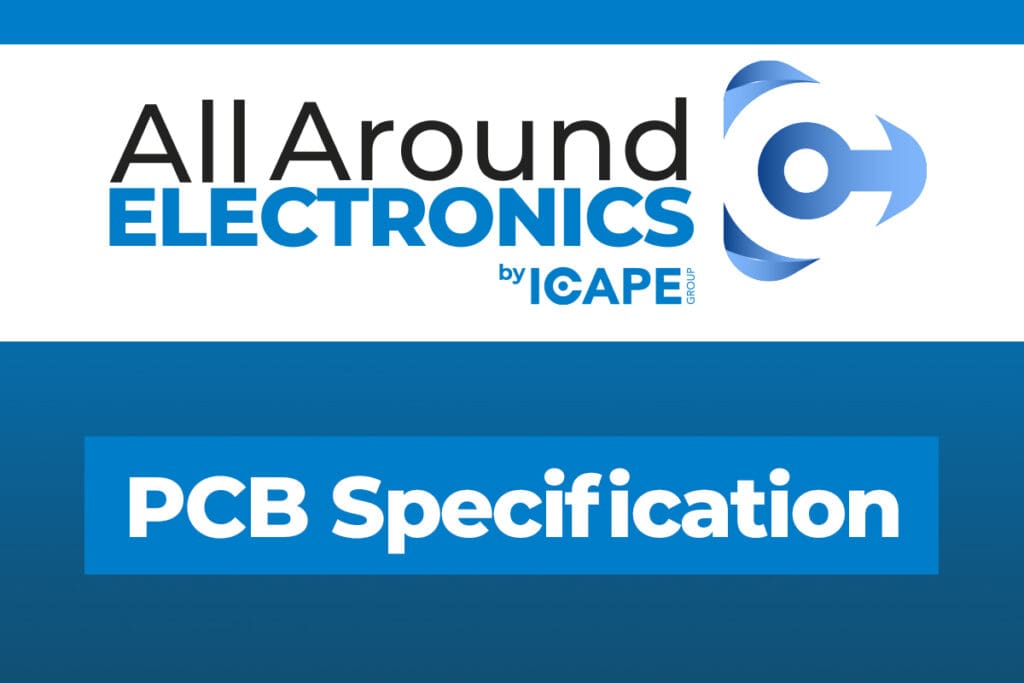 ICAPE Group invites you to our free technical webinars to enhance your knowledge of PCB technologies, technical part commodities, design, and materials.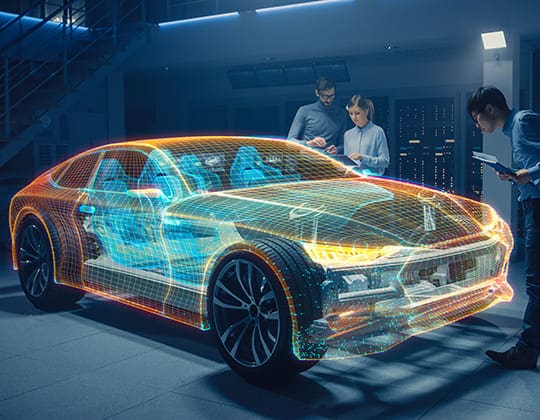 Discover how Double-Sided PCB impacts several different industries and multiple fields.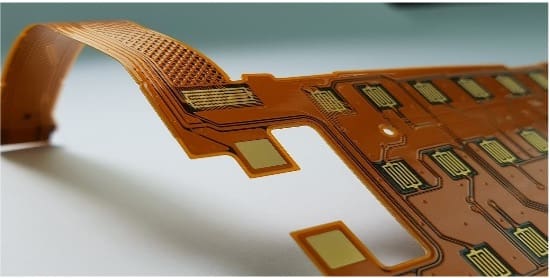 Learn about the different technologies in the PCB industry and find which one suits your needs best. 
There is an ICAPE Group team close to you and your business. All around the world, our business units are staffed with native experts available to answer all your questions.
Contact us today!