Heavy Copper PCB


Maximum Power
A heavy copper PCB is one of the solutions to reach the needs of modern power electronics. The interest in this field has grown dramatically in the last few years with an increasing need for Electric Power management and control (Smart Grid), renewable energy generation and control, electric transportation, and the desire to improve the operating efficiency of heavy systems.
A heavy Copper PCB is a double-sided or
multilayer PCB
with a copper base thicker than 3 oz (105µm). The additional Cu thickness increases the current carrying capacity with high endurance to thermal strain.
What is Heavy Copper PCB?
Heavy Copper PCBs are designed to handle high current loads or PCBs populated with components that generate high heat with a need for heat distribution into the surrounding substrate material. This type of PCB is characterized by its high
copper weight
, typically greater than 3 oz/ft², and can be used in a wide range of electronic applications that require high power dissipation and heat management.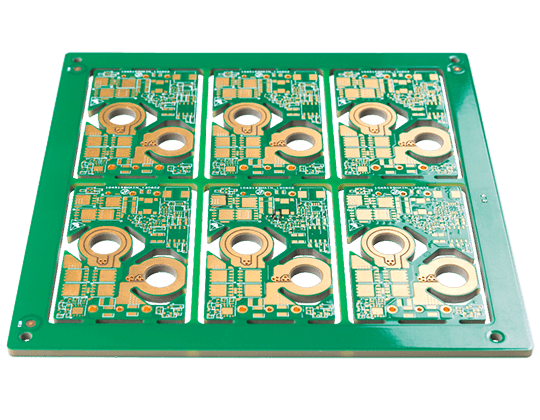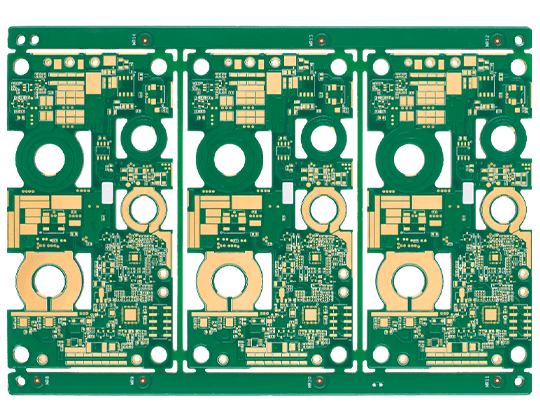 Base Material: The base material used in a Heavy Copper PCB are often High Tg. FR4, BT epoxy or GPY Polyimide
Thickness: 0.4 mm to 6,35mm
Copper Weight: 4 oz/ft² to 15 oz/ft² – Low qty. and samples up to 20 oz/ft²
Lines and Spaces: Dependent on Cu Weight (thickness)
Vias: Via types to be used depends on the construction and Cu weight.
Layer Count: 2 to 14 layers
Surface Finish: ENIG, HASL, LF HASL, Immersion Ag, Immersion Sn, Galvanic Ni/Au.
Solder Mask: The Cu thickness on outer layer determines the solder mask thickness needed to provide sufficient coverage and protection of the Cu pattern.
Calculation of current capacity & temp.
When current flows along a
trace
, the power loss results in localized heating. IPC-2221A Generic Standard on Printed Board Design contains formulas to calculate the current carrying capacity and related temperature rise. The amount of current a copper circuit can safely carry depends upon the base material and the application's operational temperature, since heat rise, and current flow are related. High Tg materials are often selected for Heavy copper PCBs.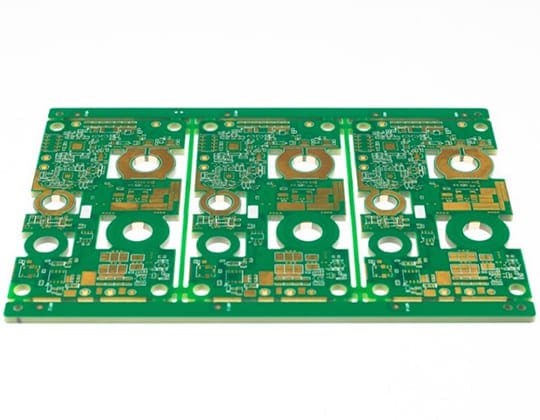 Do you need Heavy Copper PCB?
With its exceptional ability to support high voltage and temperature, heavy copper is mainly used in Automotive, Electrical Power Distribution, Power Converters, Aerospace, Medical, Welding Equipment, Power Supplies and by Solar Panel Manufacturers.
Heavy Copper Feature
ICAPE Group Heavy Copper technical specification
Layer count
2 – 12

layers

. Advanced bus-barr with copper thickness 3mm.
Technology highlights
Alloy high amperage design at inner and outer layer
Materials
FR4 raw material with high TG, low

CTE

, halogen-free.
Base Copper Thickness
From 3 Oz base to 20 Oz finished thickness.

Surface finishes

available

OSP

, HASL, HASL-LF,

ENIG

,

ENEPIG

, Soft-Gold,

Gold fingers

,

Immersion Tin

,

Immersion Silver

.
Minimum mechanical drill
0.25mm
PCB thickness
1,6mm – 5,5mm
Maxmimum dimensions
425x580mm.
Learn more about Heavy Copper PCB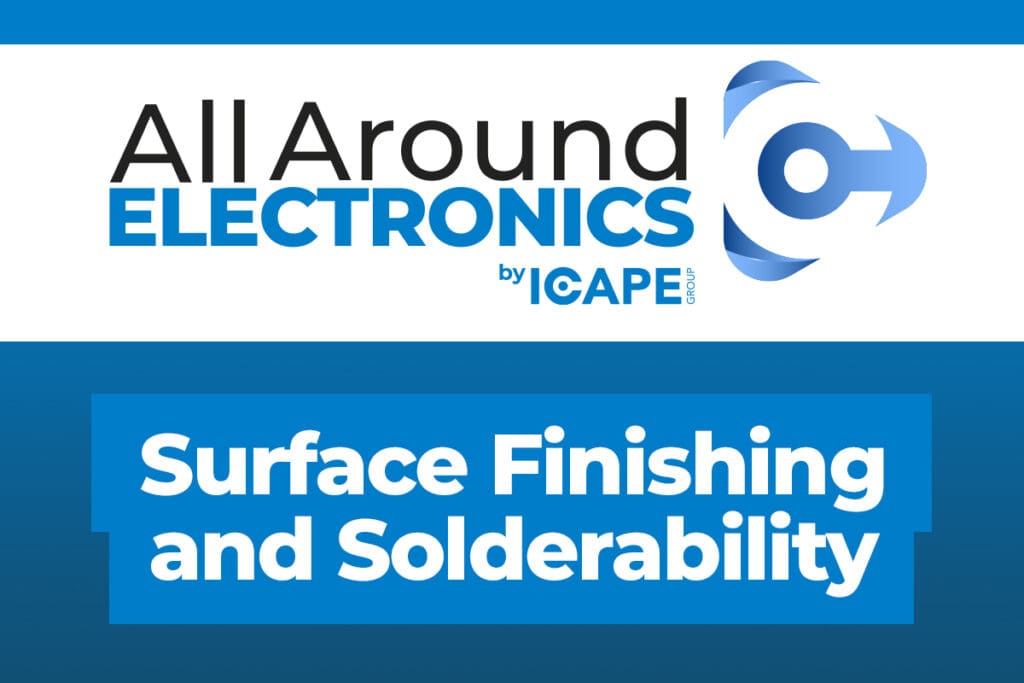 ICAPE Group invites you to our free technical webinars to enhance your knowledge of PCB technologies, technical part commodities, design, and materials.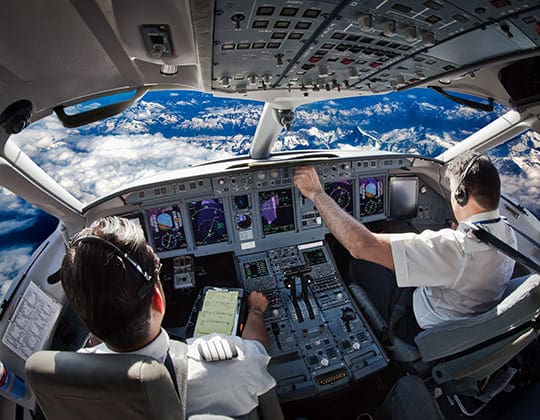 Discover how Heavy Copper PCB impacts several different industries and multiple fields.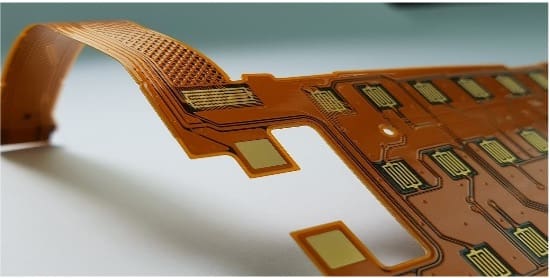 Learn about the different technologies in the PCB industry and find which one suits your needs best. 
There is an ICAPE Group team close to you and your business. All around the world, our business units are staffed with native experts available to answer all your questions.
Contact us today!