FR4 Semi-Flex PCB


Smart and Reliable
A Semi-Flex circuit is made by thinning a portion of a rigid FR4 PCB down to 0.1~0.2mm making it bendable up to a certain point. Because it is a mono-material, made only from FR4, Semi-Flex is a cheap alternative to complex Polyimide Rigid-Flex circuits. After populating, the semi-flex PCBs can be bent for the casing. It must be static use, not dynamic.
Semi-Flex PCBs are a cost-efficient solution to optimize a great number of projects. Made from FR4 material, which is the most affordable base material for PCBs, it can reduce space, weight, and improve the reliability of the final product as connectors are considered a reliability risk in many applications.
What is FR4 Semi-Flex PCB?
A semi-flex PCB is characterized by its ability to bend or flex to a certain degree while maintaining its structural integrity. This type of PCB is often used to save space in the final product and avoid the use of connectors between two circuit boards. Semi-flex PCBs are manufactured using a combination of traditional PCB fabrication processes, such as photolithography, etching, and drilling, as well as specialized techniques for handling the flexible substrate. The final product is a PCB that can bend or flex to a certain degree while maintaining its electrical performance and durability.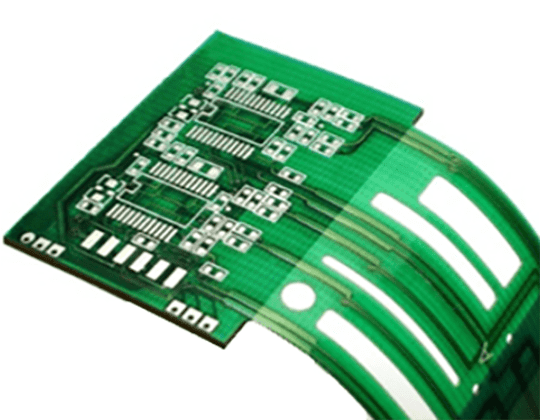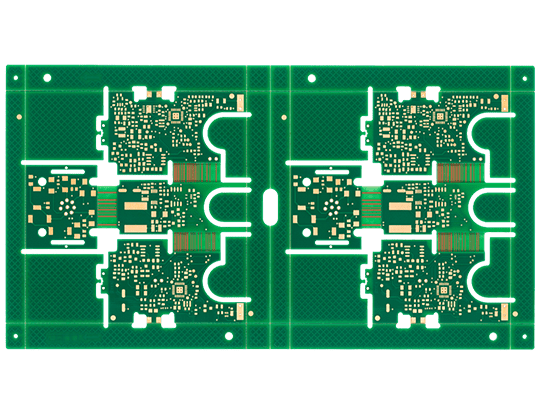 Base Material: The base material used in a semi-flex PCB is FR4.
Flexible Area: The flexibility is created either by Z-milling the flex area in the FR4 or by sequential stack-up. The thin FR4 area allows a certain degree of static flexibility, with less than 10 bending cycles.
Lines and Spaces: There are restrictions to minimum trace and spacing widths in the semi-flexible area to ensure trace strength and reliability.
Layer Count: There are no restrictions to the total layer count in an FR4 Semi-Flex PCB, but the flexible part can only hold a maximum of 2 layers.
Surface Finish: All common surface finishes are supported on FR4 Semi-Flex
Solder Mask: The solder mask in the flexible area needs to be either a flexible solder mask or a PI coverlay. Other parts of the circuit board can have a standard liquid solder mask.
Do you need Semi-Flex PCB?
FR4 Semi-Flex is a cheaper solution than Rigid-Flex. It should not be used for applications exposed to shock and vibrations. FR4 Semi-Flex creates reliable 3D connectivity opportunities by replacing board-to-board connectors, which leads to space and weight reductions. It is widely used in Instrumentation, Metering, Sensor technology, and Industrial controls.
Semi-Flex PCB Feature
ICAPE Group Semi-Flex PCB technical specification
Layer count
Up to 16

layers

with 2

layers

at bending zone.
Technology highlights
Rigid PCB with deepth control milling to assume a bending zone (Max 2

layers

). Cost effective option for flexible and static application.
Materials
Specific FR4
Base Copper Thickness
From 1/2 Oz base to 1 Oz for bending zone. Up to 3+C53 Oz for rigid zonz.
Minimum track & spacing
0.075mm / 0.075mm

Surface finishes

available

OSP

,

ENIG

,

ENEPIG

, soft-Gold, Gold finger,

immersion Tin

,

immersion silver

Minimum mechanical drill
0.15mm
PCB thickness
1,00 to 2,4mm.
Maxmimum dimensions
525x580mm
Close to you, you best contact
Learn more about Semi-Flex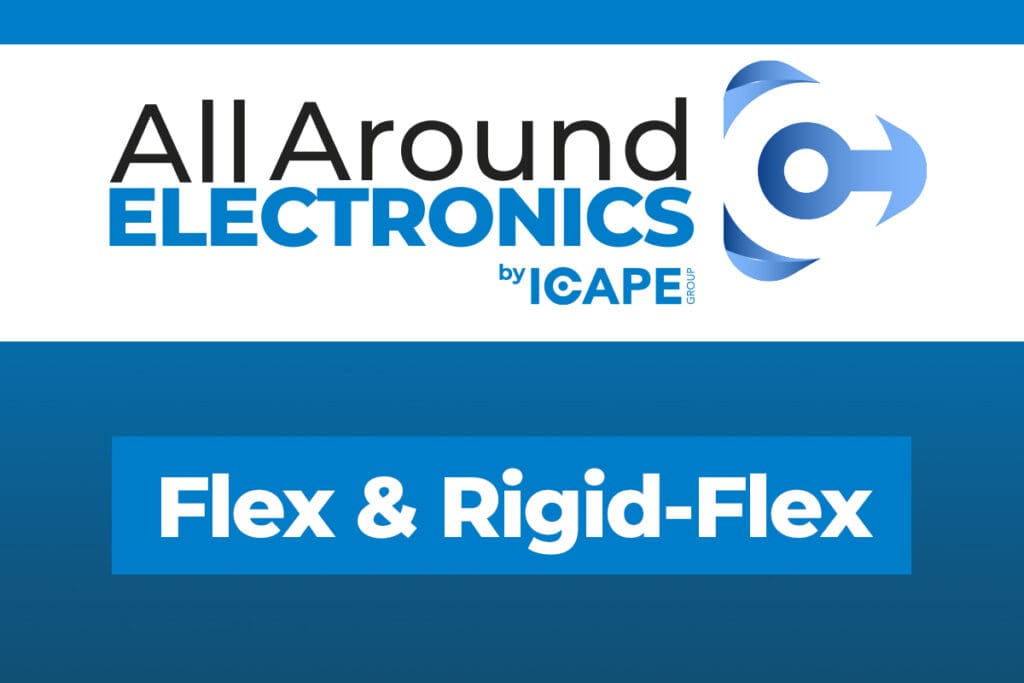 ICAPE Group invites you to our free technical webinars to enhance your knowledge of PCB technologies, technical part commodities, design, and materials.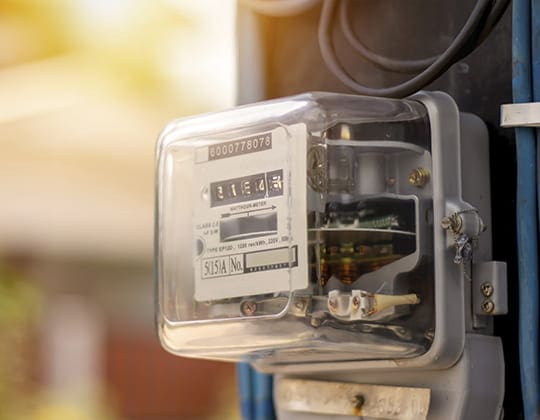 Discover how Semi-Flex PCB impacts several different industries and multiple fields.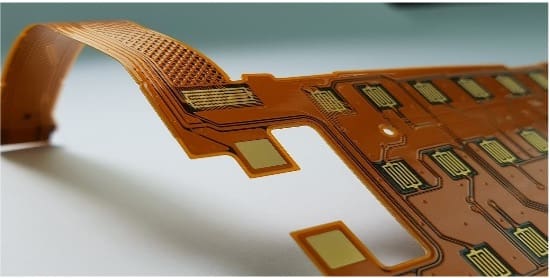 Learn about the different technologies in the PCB industry and find which one suits your needs best. 
There is an ICAPE Group team close to you and your business. All around the world, our business units are staffed with native experts available to answer all your questions.
Contact us today!