ICAPE Group offers a solid logistics organization to serve our customers in 70 countries. Through a very solid and efficient logistics process, we have developed a strategic supply chain with ground transport, express, air and sea freights.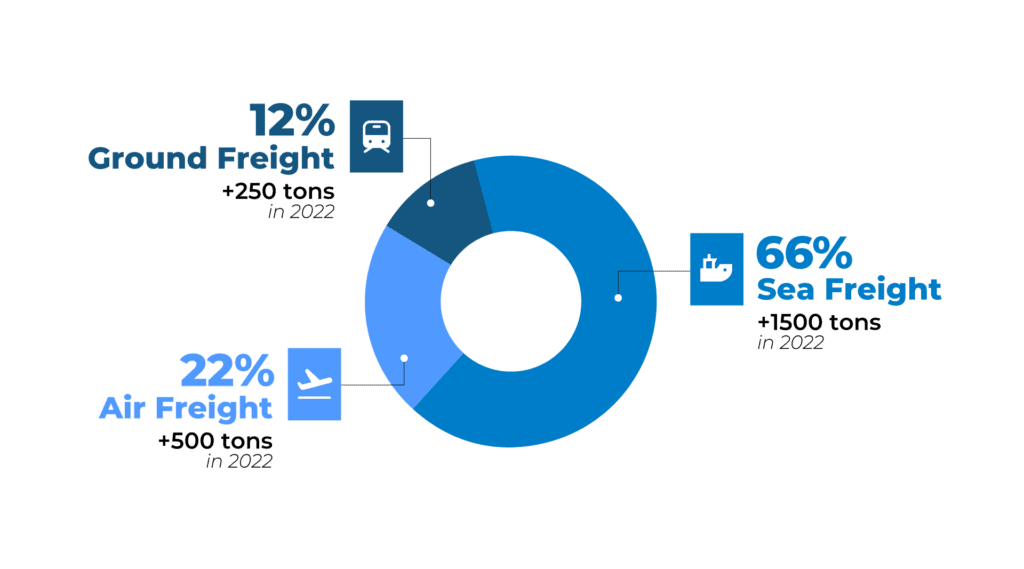 As part of ICAPE Group's sustainability movement, we've worked on increasing the transportation of goods by sea rather than ground and air in an effort to improve carbon emissions. 
Our dedicated logistics teams follow your project in person at the factory to push production through every week, and when production is finished our logistics team organizes the most efficient method of delivery. ICAPE Group aims and achieves a 97% full delivery on-time success rate.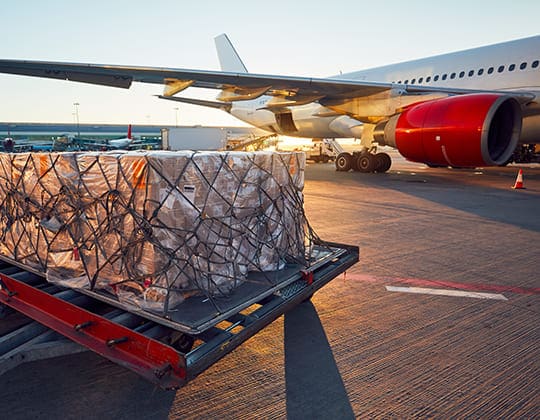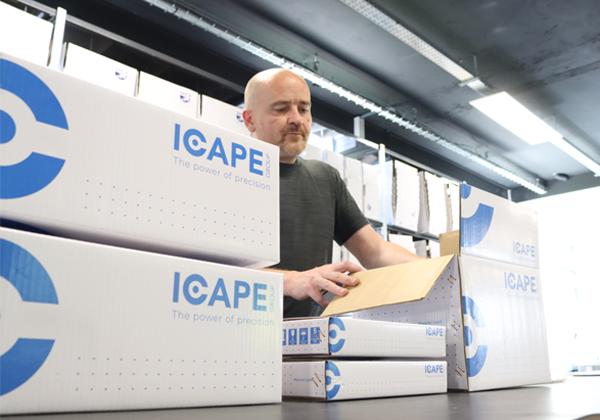 Our storage platforms are strategically located near our clients' businesses in Europe, the Americas, South Africa, and Asia. We have a total of 12 storage areas spanning over 3,500 m² where we provide various services such as Vendor Managed Inventory or Customer Managed Inventory.
Several logistic offers are available to cater to the various needs of our clients: consignment stock which allows for flexible payments, restocking ease, shorter lead times, CMI and VMI (customer/vendor managed inventory), two hands-on and innovative ways to manage inventory, and blanket/call off orders for customers with specific delivery needs.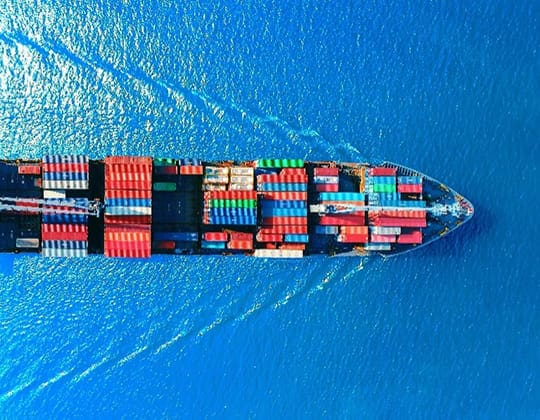 We approach supply chain with an eye on sustainability and eco-friendly shipping practices: our goals are to optimize on-site resources, planning, execution, and to eliminate unnecessary trips. ICAPE Group packaging has signature cartons that limit the amount of plastic inside our boxes. Logistics and stock solutions allow us to consolidate our shipments to our warehouses through call-off orders, which means we can ship more at once and less frequently to limit CO2 emissions and reduce our carbon footprint as well as yours.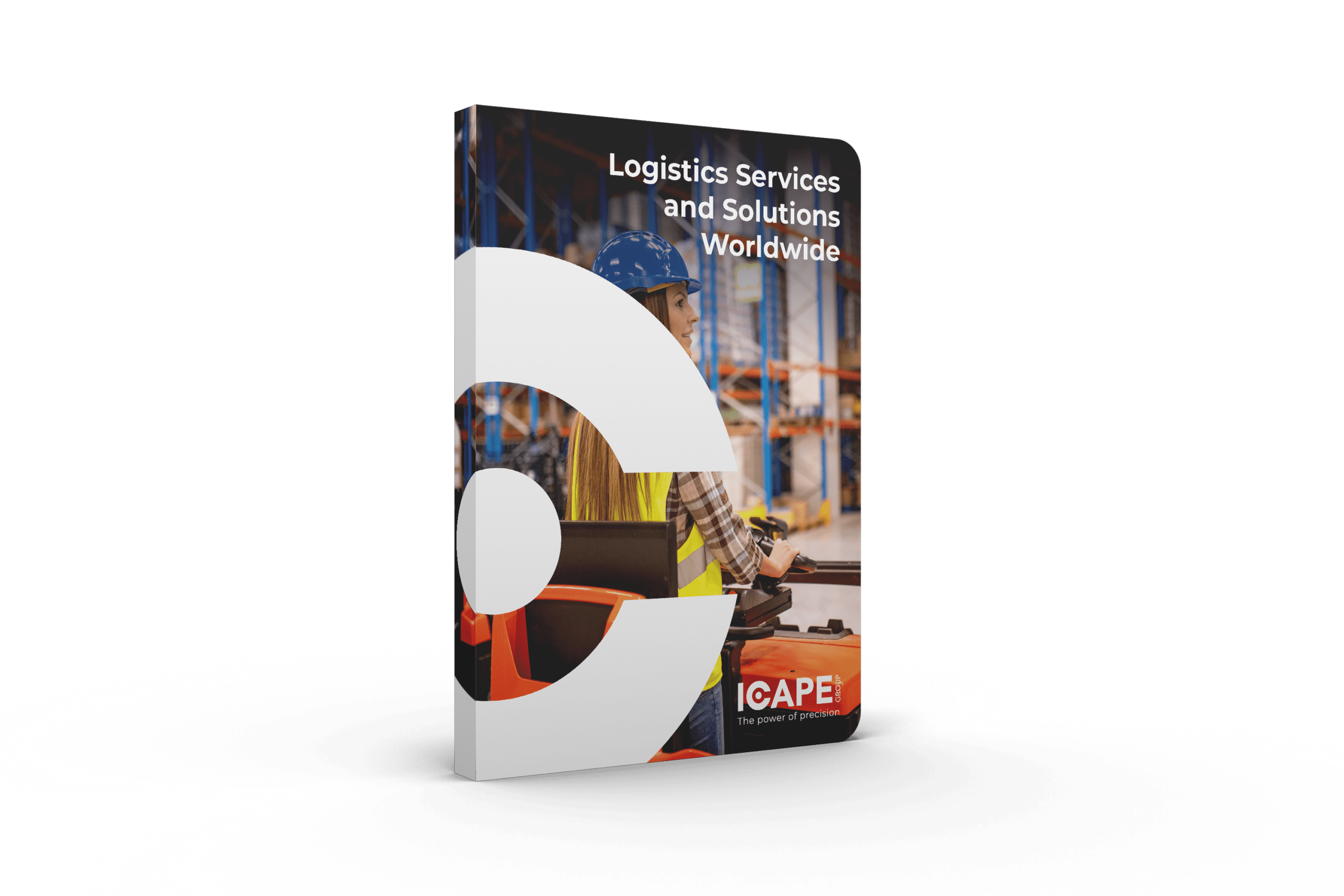 Download our logistics brochure for more information!