Thanks to our strategic locations, our diverse and multilingual staff, and our expert service offers, ICAPE Group not only remains a leading player in the global industry but participates in the improvement of standards and knowledge of our customers and suppliers. 
We are an IPC member and ISO 9001: 2015 certified. We have built a very professional network of around 80 strategic factories in Asia and South America to manufacture PCBs and Technical Parts.
As we grow, we've expanded into sourcing, services, and manufacturing, which enables us to meet all types of needs and requirements of our customers worldwide.
ICAPE
ICAPE is an expert in the production of Printed Circuit Boards. Our technical capabilities cover a wide range of board types and technologies.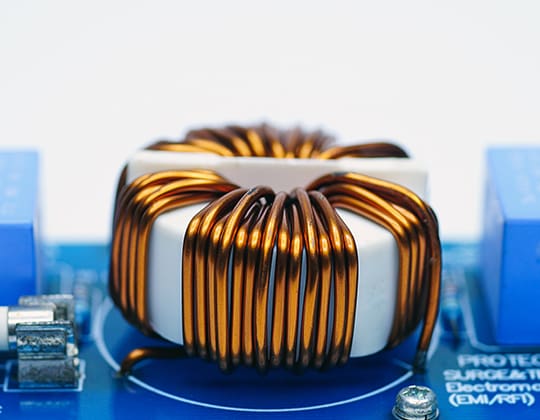 CIPEM
CIPEM specializes in the production of Custom-Made Technical Parts according to the customers' specifications, files, and drawings.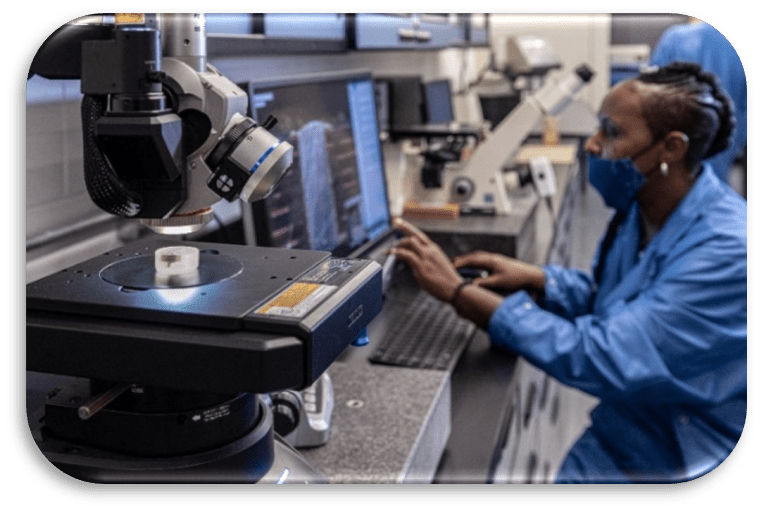 DIVSYS
Our office of expert services is located in France, and assist our customers from concept to market. We're an all-in-one supply chain organization under one roof!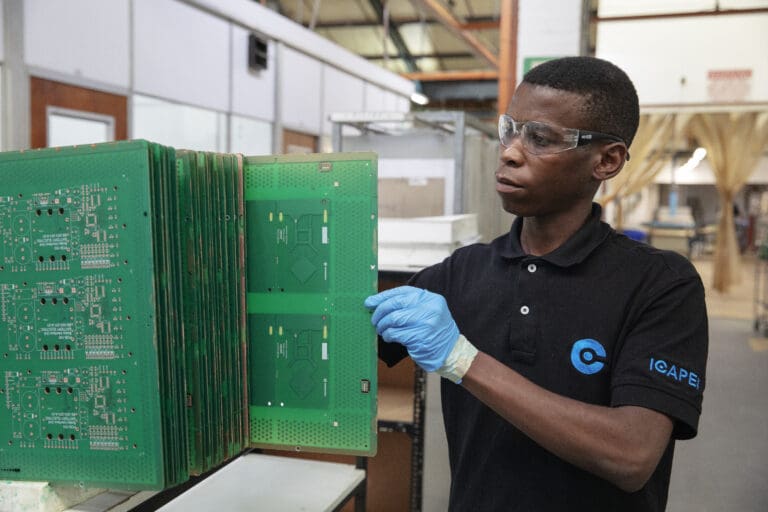 ICAPE TRAX
ICAPE Trax is the most advanced printed circuit board manufacturer in South Africa with the latest technologies to meet the highest industry standards.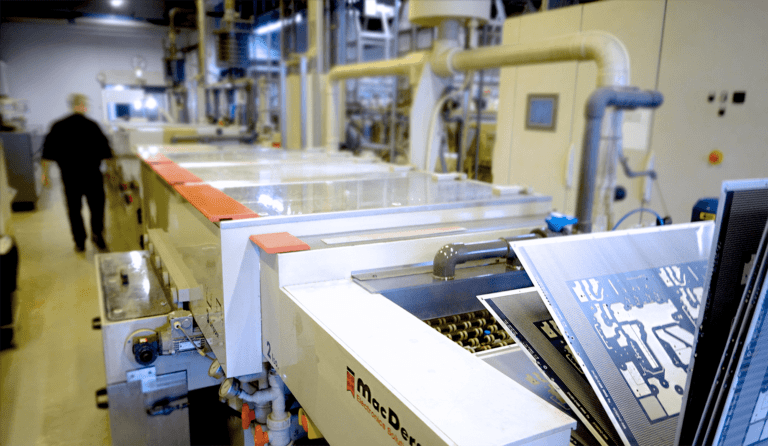 ICAPE-MMAB
Full-service supplier of Printed Circuit Boards with our own production unit in Sweden and in-house laboratory.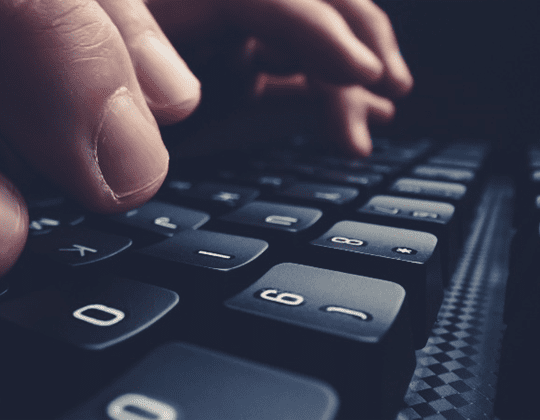 IHM
IHM is ICAPE Group's first factory for technical parts that specializes in HMI technologies.