ICAPE Group has a great number of customers in the consumer & multimedia industry who benefit from our one-stop solution offer and our high quality and extensive electronics knowledge.
ICAPE Group's team of experts in the multimedia industry service consumers in a variety of applications: mobile devices, home appliances, computer electronics, and more. Through control and audits, specialists analyze the technical data and the customer's specifications to ensure precision. Our partner factories have quality inspectors on-site and in supplier factories for quality assurance and audits.
Many of ICAPE Group's customer applications are everyday items you find in your own home. Common household objects include washing and drying machines, air purifiers, refrigerators, and televisions. ICAPE Group's partner factories help customers with LED Drivers for display screens, cables for power cords, and membrane switch keypads for remote controllers.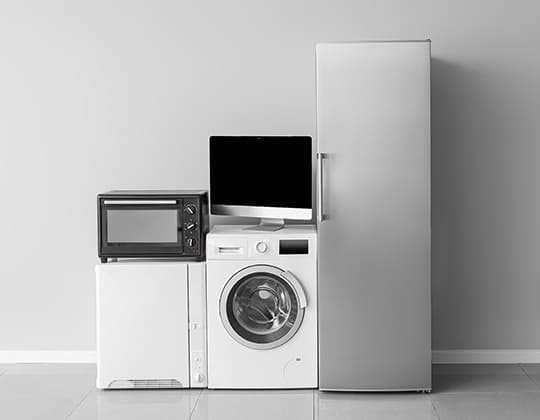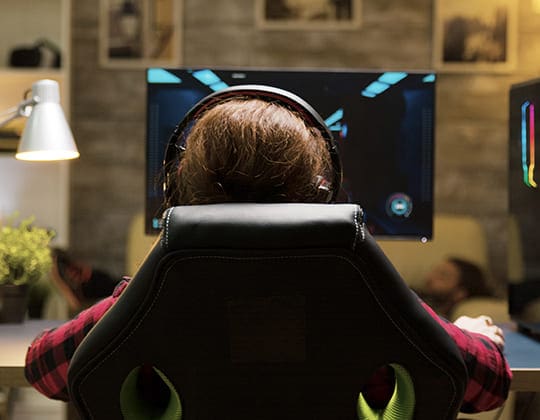 Entertainment includes the entertainment industry as well as in-home entertainment. VCRs, DVD players, gaming consoles, cameras, and televisions all include components provided by ICAPE Group's partner factories. These can include HDI,
double-sided PCB
's, transformers, and cables.
Apart from Bluetooth and mobile devices, such as headphones, cell phones, or home phones, our customers in the multimedia industry also work with our partner factories for laptops and computers, as well as any device that records video in lieu of face-to-face communication. Necessary components include LCD covers, lithium batteries, and HDI PCBs.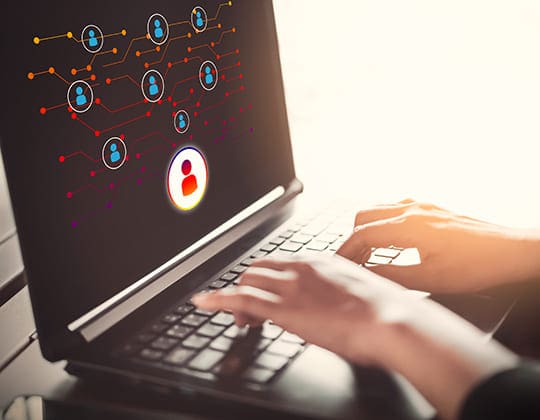 Below you will find a limited list of our consumer & multimedia clients:
Get in touch with our team!