Through strategic sourcing, we have built a very professional network of around 80 partner factories in Europe, Asia, and South America to manufacture PCBs and Technical Parts. Each factory specializes in different technologies and services, which enables us to meet all types of needs and requirements of our customers worldwide.
We have a solution for all requests: whatever the technology, the manufacturing process requested, the volume, or the price. Our AVL, Approved Vendor List, is reworked by our purchasing team regularly as well as permanent sourcing & benchmarking to remain up-to-date. Having reliable vendors and suppliers ensures sufficient resources to put your project into production.
Consistent evaluation and flexibility keeps ICAPE Group close to the price market. Working with a customer to match the best materials for their project can cut costs for suppliers and connect you with the best manufacturer for your project's budget.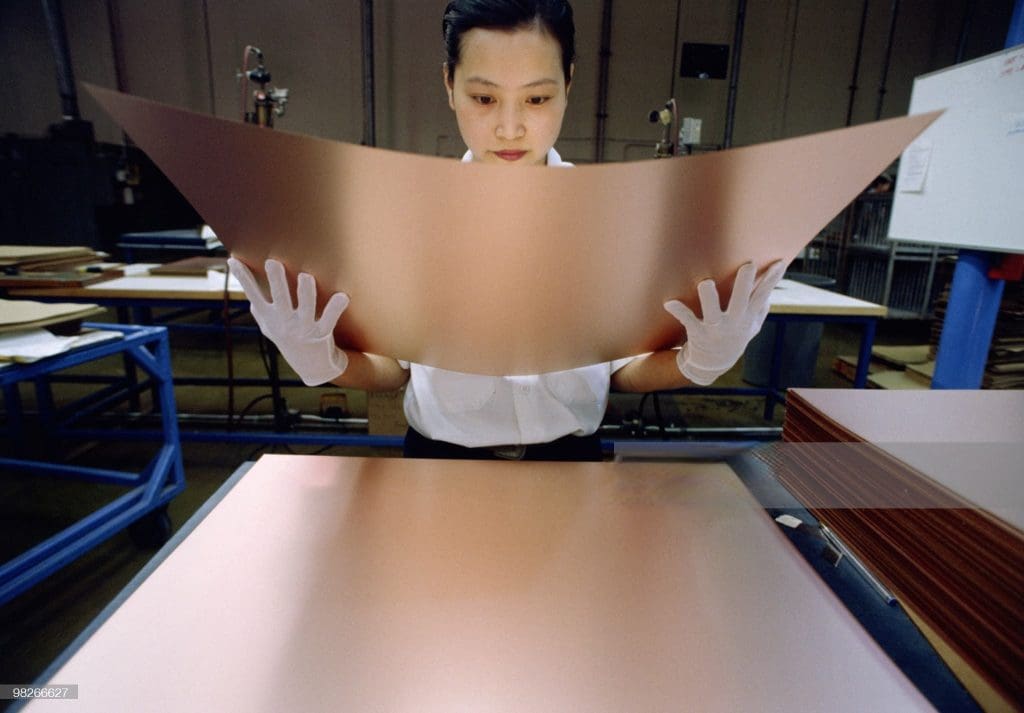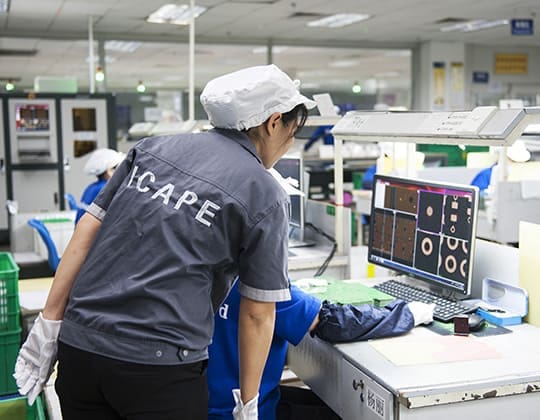 Whether it's a vendor partnered with ICAPE Group for decades or the beginning of a new partnership, we audit everyone from top to bottom from machines to the people who operate them. Auditing our partners and the quality of their materials ensures almost defect-free results.
ICAPE Group provides real-time communication with customers and our partner factories in their own time zone. Being local to these factories is a unique value that ICAPE Group provides, as we can reach the necessary decision-makers to negotiate costs right at the source.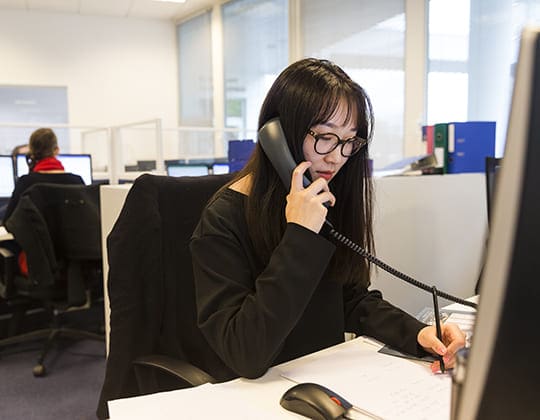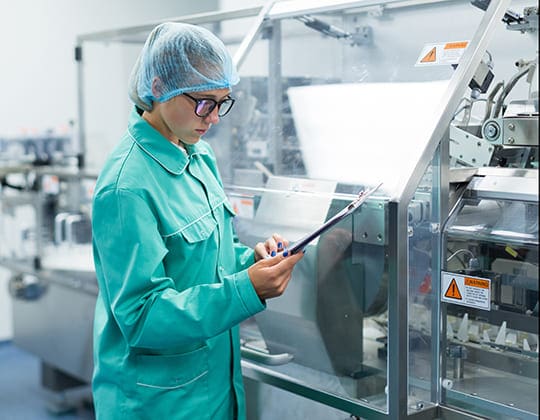 ICAPE Group's market intelligence and forecasting help you maximize your resources and adjust your project at any stage in the process based on your production needs.