Access the world's best network of PCB and technical parts manufacturers with the most optimized costs, expert engineering advice, short lead times, and sustainable processes.
Precision.


From design to delivery.
Since 1999, we are strategic partners of demanding customers who face major challenges to design, manufacture and deliver their products, with the aim of bringing new technology solutions to transportation, entertainment, saving lives, connecting people, and more
We deploy our network and our expertise to manage your projects with transparency and expertise, in the simplest way.
ICAPE Group's Power of Precision is found in the following industries: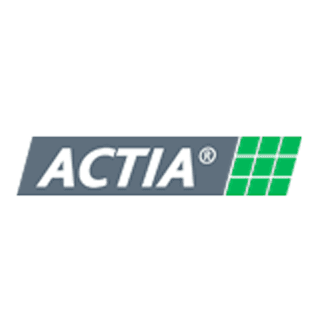 ACTIA AUTOMOTIVE
ACTIA Automotive started a supplier partnership with Icape in 2015. Their technical expertise in the PCB environment, responsiveness of interlocutors as well as competitiveness at the price level make them a strategic parner.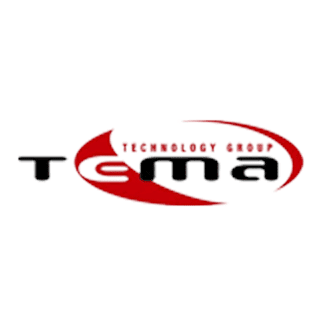 TEMA S.p.A.
We have found with Icape the ideal partner for
short
times productions and prices; being very competitive and with quick answers make TEMA's Custom Electronics always be a pride of Made in Italy production.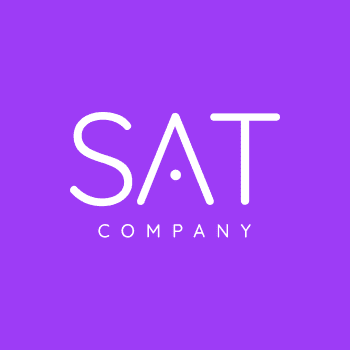 SAT COMPANY
We started our partnership with PCB development and Batteries in 2015. We could verify the good quality and environment with our projects. So, we decide to have our products will be manufactory under the CIPEM supervision. We have PCBA and plastics molds with very good quality in the shortest time and with attractive cost.
ICAPE Group worldwide presence
Find Your Local Expert - Contact Now!
Would you like to get in touch with a team from another country?


Select your country below
to find your best contact
Sustainability Engagements
ICAPE Group is committed to a CSR project to reduce the impact of its activities on the environment. We pay particular attention to the respect of human rights and we participate in various humanitarian and environmental actions with our corporate foundation ICAPE Planète bleue.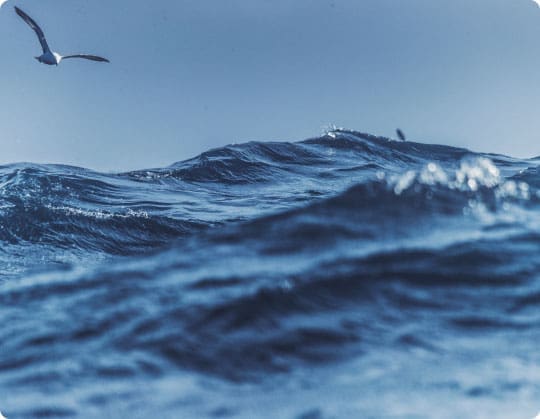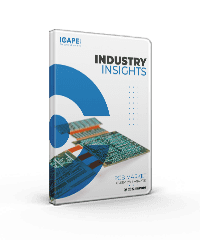 Key Elements of the global PCB market
Unleash the power of the global PCB market in our quarterly guide! Discover the critical components driving its growth and dive into the heart of this thriving industry.