CIPEM specializes in the production of Custom-Made Technical Parts according to the customers' specifications, files, and drawings.
Our expertise has developed in many professional fields since the creation of CIPEM in 2004. We have many years of experience in custom technical parts with an offer based on 10 product families, each managed by engineers and highly skilled technicians.
For your various custom-made projects, CIPEM helps you to create your product in the most efficient and economical way, taking into account the specificities of the supply chain in China. Moreover, CIPEM uses Design for Manufacturing (DFM) and Design for Assembly (DFA) to integrate product design and process planning into a common business. Thus, we are able to fully support you throughout the industrialization of your parts and products.
CIPEM has 50 partner factories and is your presence on the production lines at the heart of the electronic supply chain in China.
Technical parts include:
IHM is ICAPE Group's first factory for technical parts that specializes in Human Machine Interface technologies. They specialize in membrane switch keypads and overlays, and work with prototype and small-volume orders.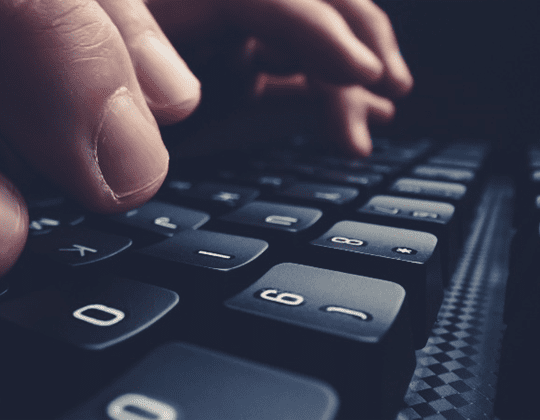 If you have a question or want to get in contact with your nearest sales representative, fill out the form below.