ICAPE Group has a great number of customers in the medical industry who benefit from our one-stop solution offer and our high quality and extensive electronics knowledge.
ICAPE Group has been involved in the medical industry for years, and it makes up 10% of our business. Our medical industry clients rely on long-lasting, reliable, and long-term solutions for their needs, and ICAPE Group delivers that and more! With ultra-modern labs and in-person staff on site that allow us to audit our partner factories, as well as the flexibility of payment, restocking ease, and
short
lead times, ICAPE Group's presence will only continue to grow.
Magnetic resonance
imaging
(MRI) is a diagnostic tool that measures and displays different clinical conditions. It can check for multiple types of organ defects or abnormalities in the body. Primary MRI components ICAPE Group can provide include transformers and coils, HDI, and radio frequency PCBs.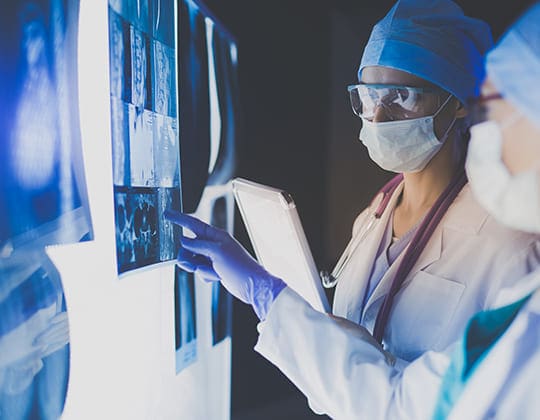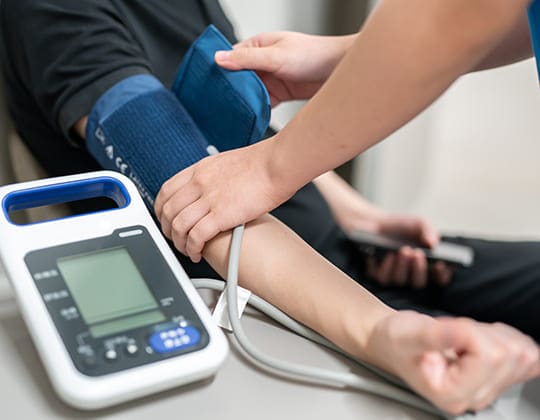 Sensors within medical devices detect temperature, pressure, and oxygen, and gather valuable data on your health. Specific devices include fever detectors, oxygen monitors, blood pressure analyzers, and more. Some components include plastic parts, LCD screens, HDI and multilayer PCBs.
Hemodynamic monitoring is a procedure that checks your blood circulation and evaluates how well your heart is working. It involves EKG monitoring, blood pressure monitoring, and nuclear medicine imaging, and involves components such as long-lasting batteries, plastic parts, HDI, and multilayer PCBs.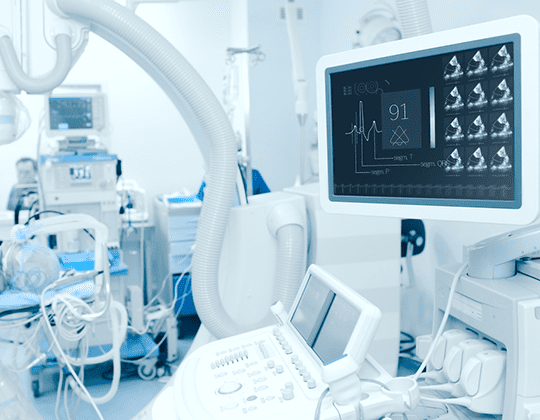 Below you will find a limited list of our medical clients:
Get in touch with our team!