ICAPE Group is committed to ensuring business is conducted in a way that promotes ethical behavior and legal compliance. All our employees and partners work hard to create and foster an environment that values integrity, openness and mutual respect.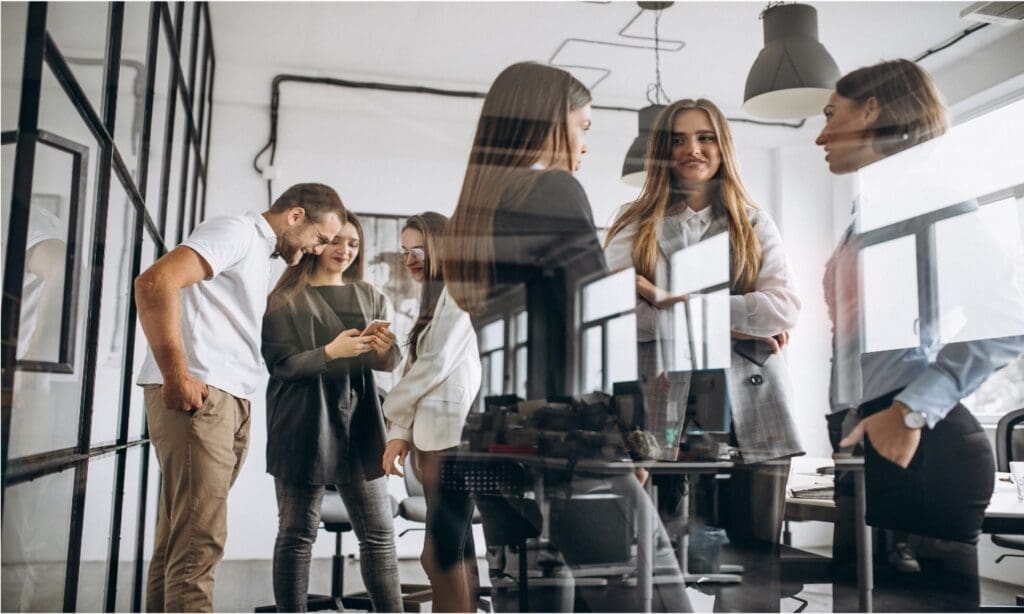 Our suppliers agree to do their best and progress with us to best meet high ethical standards.
Their formal engagement to respect our Supplier Ethics Policy enables all the stakeholders to meet high ethical standards.
ICAPE Whistleblowing System
ICAPE Group has a strong commitment to integrity and ethics in doing business. As a part of it's constant drive to deepen this commitment, ICAPE Integrity Line was created. This whistleblowing system allows any employee or stakeholder (suppliers, customers, etc.) to report misconducts that they may be aware of. ICAPE Integrity Line is open to anyone and is easy to use, confidential and allows anonymous reporting if need be.
ICAPE'S Anti-Corruption Code of Conduct
As part of its compliance program, ICAPE Group has taken several
measures to prevent and detect potential acts of corruption.
Our Anti-corruption code of conduct is one of these measures as it provides legal definitions
and examples of behaviors that might likely characterize acts of
corruption, making it easier to understand, identify and prevent
any corrupt behavior.