ICAPE Group is growing in the aerospace industry because of the benefits offered by our expert services and our one-stop solutions. Our highly qualified engineers have decades of experience that serves the needs of each customer and ensures precision and quality.
Printed circuit boards and technical parts designed for aerospace applications must have a high degree of reliability and robustness, with no room for error. At ICAPE Group, the aerospace industry is a growing market. Customers rely on ICAPE Group for sustainable and long-term solutions, and our ultra-modern labs and in-person staff on site allow us to audit our partner factories, as well as provide flexibility of payment, restocking ease, and
short
lead times.
Engines, power distribution, and equipment systems are just a few functions found in civil aircraft that keep them functioning. Whether it's in the engine or in the cabin, a few specific components that go into aircraft include HDI and multilayer PCBs, as well as transformers for voltage distribution.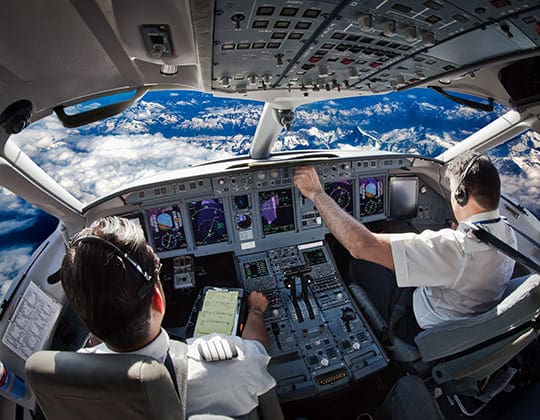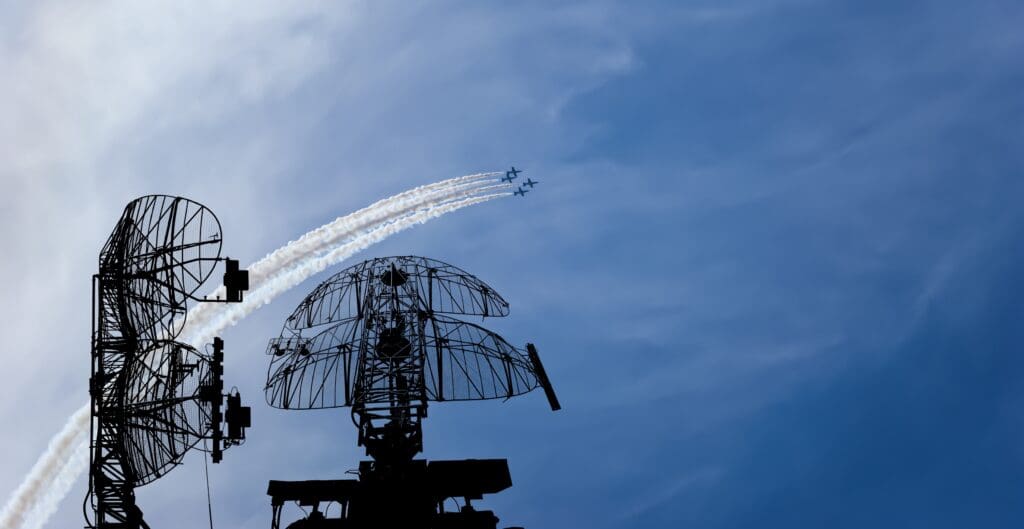 Different aerospace applications requiring radar include but are not limited to civil or private aircraft, defense systems, and satellites. Radars require long-lasting and reliable components like RF and HDI PCBs, cables, and connectors.
Control systems must be reliable and precise, and require the positioning of large and difficult components. They are designed to increase efficiency in the aerospace industry and require expertly crafted components such as EMC shields, transformers, HDI PCB, and coils.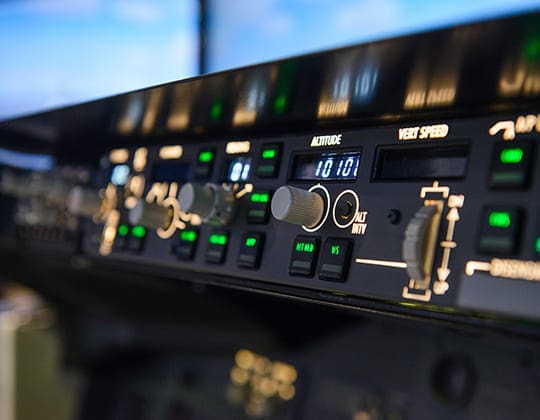 Below you will find a limited list of our aerospace clients:
Get in touch with our team!