CIPEM has a wide range of LCDs to offer; from LCD glass to complete LCD modules, trust us to provide you with the latest and greatest technologies
CIPEM provides a full
array
of custom connectors, cable assemblies, wiring harnesses, and mechanical assemblies according to the customer's technical specificities. Your products are manufactured according to your needs inside our 50-factory partner network with compliance to all current certifications.
CIPEM takes your project to the next level in terms of functionality and appearance through a wide range of LCDs. From LCD glass to complete LCD modules, we can provide the latest technologies, such as TFT. Our LCD/TFT custom design solutions are available in different options according to customer requirements. CIPEM can offer various options on backlight type, pin and connector, cable, capacitive touch screen or controller, metal frame, cover glass and cover lens, or a fully custom solution for your product application.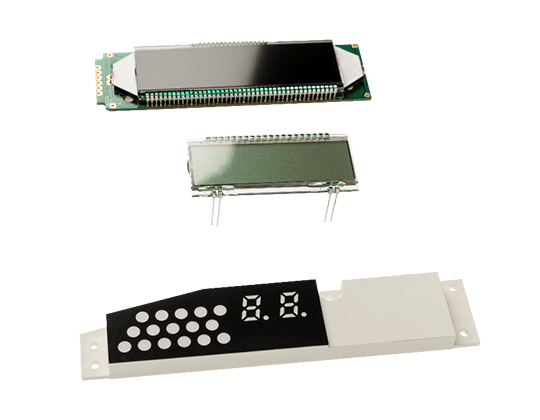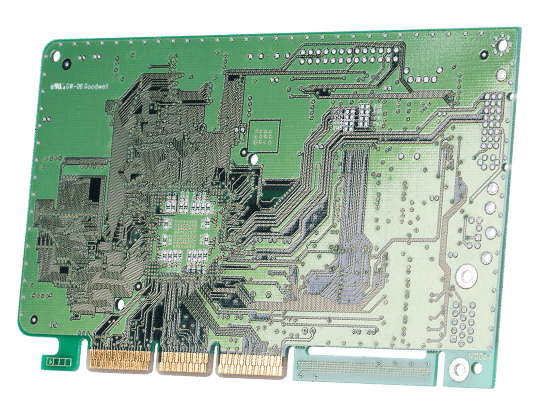 CIPEM supplies custom TFT displays in wide temperature ranges and industrial package sizes. CIPEM provides full or semi-custom TFT displays with optimized characteristics to supply truly enhanced displays. We can also offer capacitive touch (CTP) and resistive touch (RTP) LCDs. Custom TFT display modules are designed to your satisfaction
There is an ICAPE Group team close to you and your business. All around the world, our business units are staffed with native experts available to answer all your questions. Contact us today!