CIPEM has a wide offer of Silicone Rubber Parts. Silicone and rubber are both elastomers. Silicone is a polymer containing silicon, together with carbon, hydrogen, and oxygen. Silicone and rubber can both be found in a wide variety of products: automotive applications, electronics, medical devices and implants, and in-home repair and hardware with products such as silicone sealants. The material choice depends on the client's needs.
Silicone and plastic are two good options depending on the specificities of the products. Silicone has many pros: it is durable and more ocean-friendly than plastic. It lasts longer and stands up better against heat and cold than plastics. It's safer for consumer products with no estrogen-mimicking toxins like BPA. It is odorless, hypoallergenic, and has no
open
pores to harbor harmful bacteria.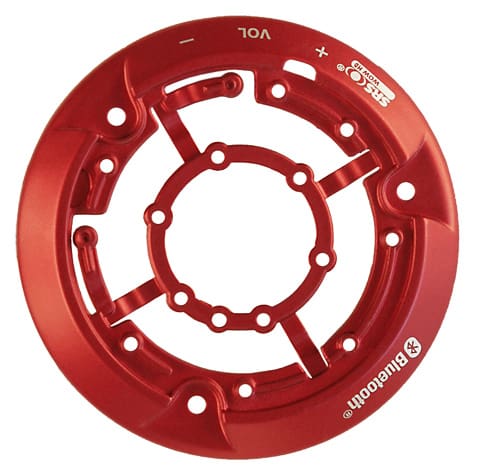 There are as many as 12 different scales depending on the intended use, and each scale results in a value between 0 and 100. Higher values indicate higher hardness and vice versa. However, only two of these scales are most commonly used for measuring the hardness of rubber compounds – A scale for softer ones and D scale for harder ones. CIPEM offers Silicone Shore and Rubber Shore from A 25 to A 80 (from soft to hard compounds).
How to mix colors for a multi-color keypad?
By using pigment mixed with raw materials. The machine used for color mixing is called
a Rubber Mixing Mill.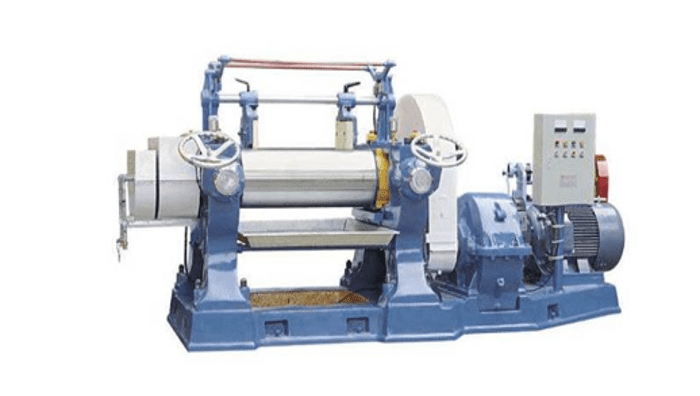 Coloring is a costly solution but offers unlimited custom possibilities.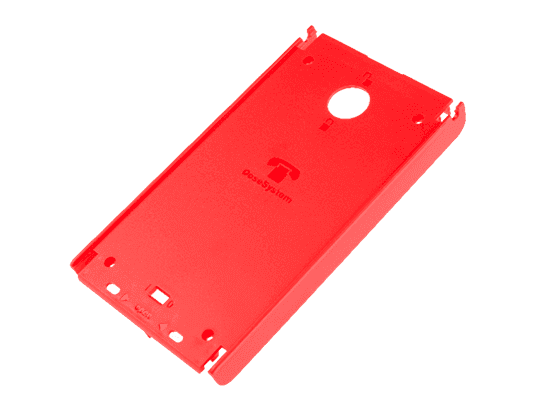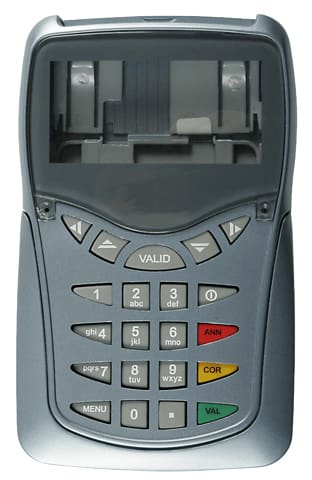 Overmolding creates a three-color keyboard by molding colored keys with a black body using a secondary tool.
Do you need Silicone Parts?
There is an ICAPE Group team close to you and your business. All around the world, our business units are staffed with native experts available to answer all your questions. Contact us today!