ICAPE Group has many clients in the power/energy industry who benefit from our expert services and one-stop solutions. Our highly qualified engineers have decades of experience that serves the needs of each customer and ensures precision and quality.
ICAPE Group's experts have decades of experience in the electronics industry that helps our customers who operate in the power and energy field. Power and energy are extremely adaptive and always changing as the world becomes more climate conscientious. ICAPE Group ensures our partners adapt to customer demands with ultra-modern labs and in-person staff on site that allow us to audit our partner factories. ICAPE Group's flexibility of payment, restocking ease, and
short
lead times make us the best choice for your project.
Voltage control means keeping voltages within operational limits during and after use. It prevents overheating of generators and motors and prevents voltage collapse. Important components include HDI and multilayer PCBs, transformers for voltage distribution, and coils.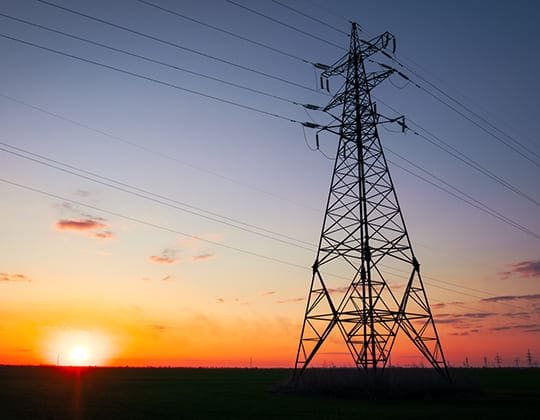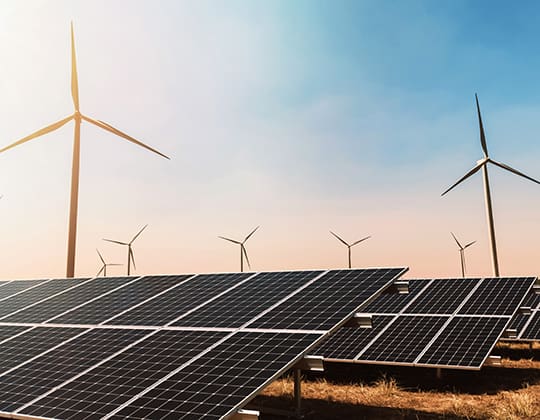 Voltage converters are electrical power converters that change the voltage of a power source based on the needs of the environment. They are essential to renewable energy systems. Voltage converters require components like EMI shields, HDI, and multilayer PCBs.
Energy storage can be as small and simple as a rechargeable battery to power your phone or as large as a hydroelectric dam. Being able to control the stored energy until it is needed requires being able to stabilize voltage and power flow and regulate heat. Components include transformers and coils, flex, HDI, and multilayer PCBs.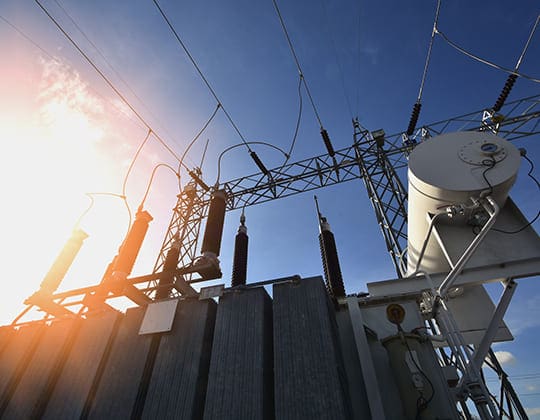 Below you will find a limited list of our power/energy clients:
Get in touch with our team!