Since the acquisition of IHM in February 2023, ICAPE Group has several distribution partners to further expand the offers we provide to our customers.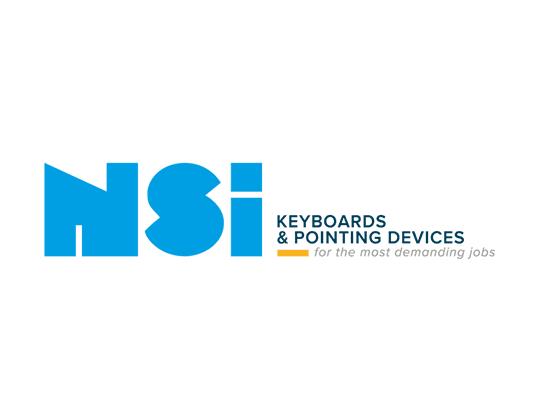 NSI develops, manufactures and markets industrial keyboards and pointing devices as standard or custom products to meet the specific requirements of its customers. All aspects of mechanical and electrical design are developed by NSI's in-house design department.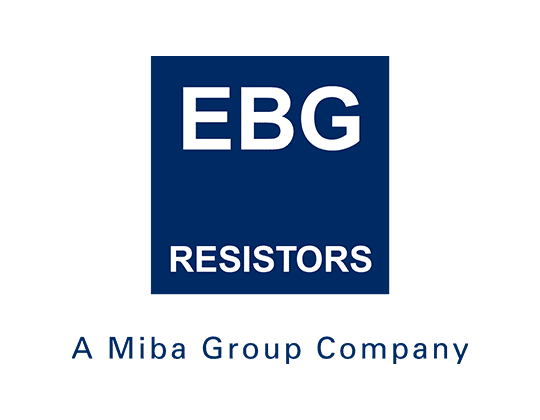 EBG Resistors' manufacturing process is state-of-the-art, producing accurate and reliable resistors for any application requiring high voltage or high power.
Whether for medical technology or in the automotive field, for electronic cooling, climate comfort, or personal protection, Micronel ventilators combine Swiss perfection with innovative solutions.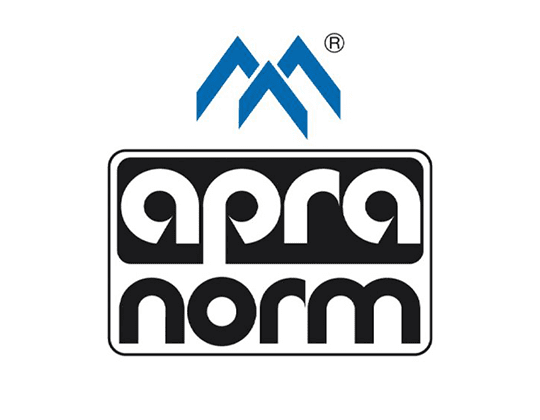 Located in Germany, Apra-Norm uses innovative manufacturing processes to make it possible to produce small and medium-sized made-to-measure series without tooling or mold costs.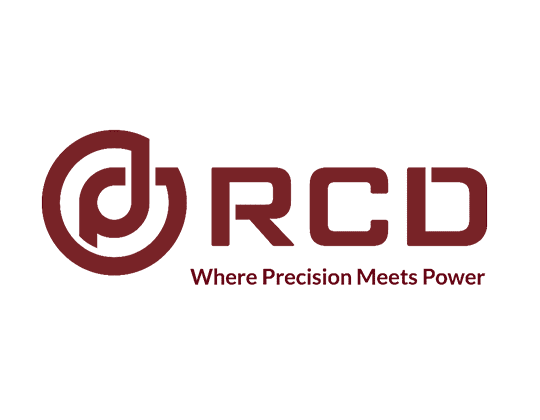 The high level of manufacturing and the optimized use of electronic and mechanical components guarantee DOLD products an exceptional level of quality as a leading company in Europe.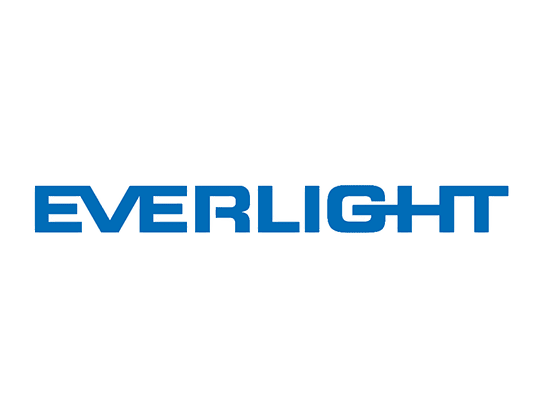 EVERLIGHT offers a diverse product line consisting of high-power LEDs, SMD LEDs, lamps, lighting components, LED lighting modules, digital displays, optocouplers, and infrared components for various applications.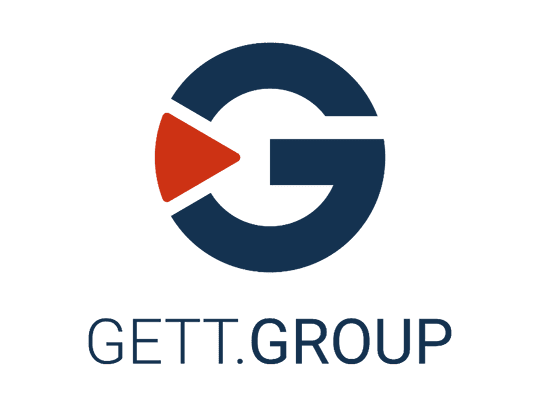 GETT/InduKey offers a wide choice of ready-to-use professional input peripherals adapted to different environments, whether in the industrial or medical field: keyboards, pointers, touch screens, or any other data entry material.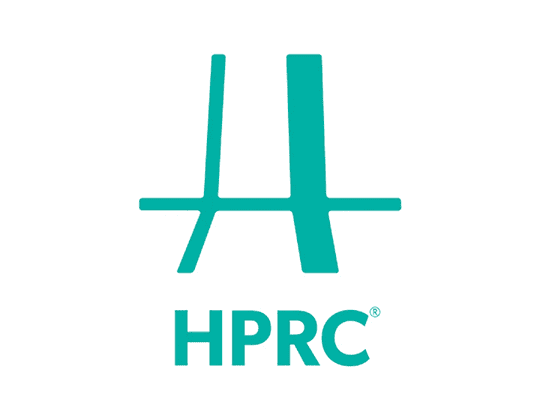 The HPRC product line is the result of careful attention to using innovative materials and designs to provide improved solutions for users to protect, transport, and access their equipment.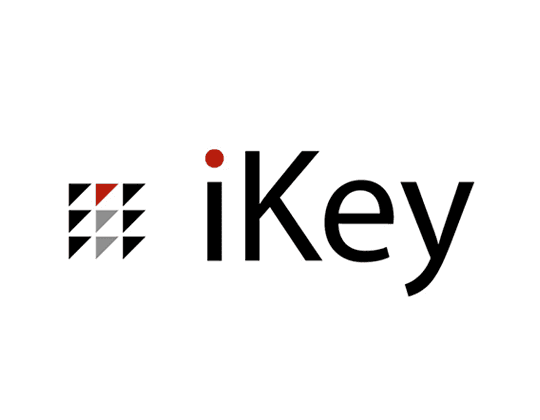 Located in Austin, Texas, iKey is a family business that has perfected the design and manufacture of premium-quality keyboards for the past 25 years that are used everywhere, from Air force One (the American presidential plane) to your local hospital.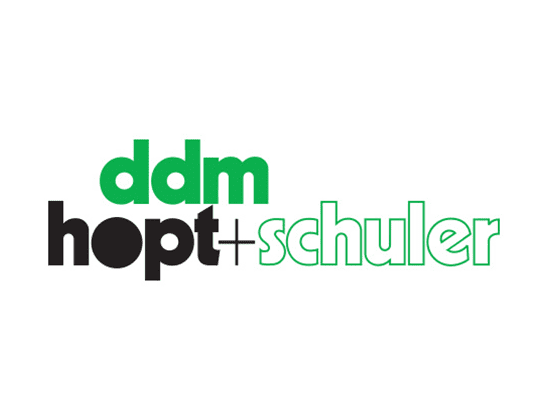 DDM HOPT+SCHULER has become the European specialist in miniature switching with a wide range of rotary switches, sliders, pushers, incremental and absolute encoders, and key switches.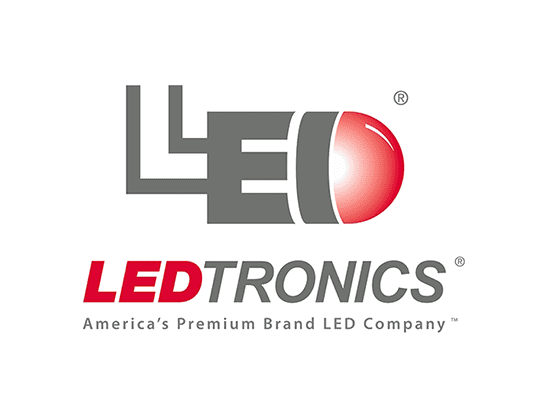 LEDTRONICS is a pioneer in the design, manufacture, and packaging of LED lighting products for hundreds of industries and thousands of customers.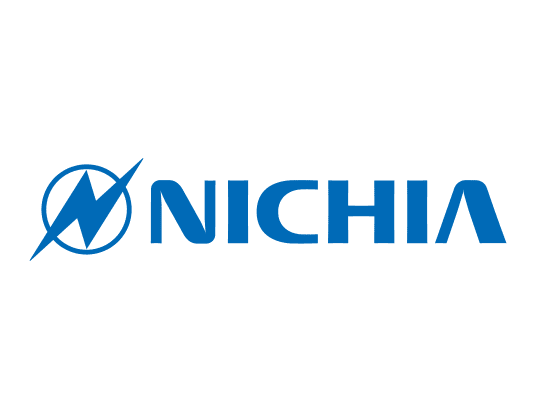 Nichia has expanded into the areas of development, manufacturing, and marketing of fine chemicals, especially inorganic luminescent materials (phosphors).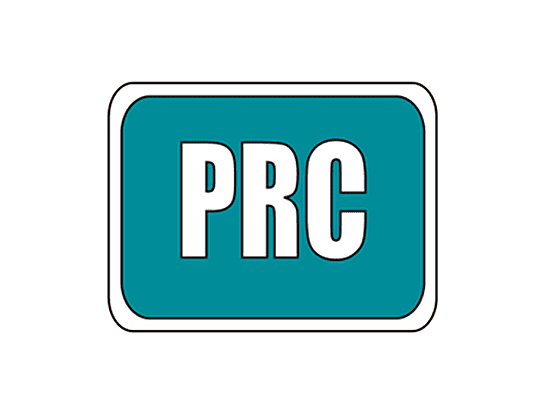 PRC specializes in wire wound resistors, sensors, shunts & RTD compensators featuring highly stable artificially aged components featuring close precision tolerances from ±1% to ±0.005% and low-temperature coefficients (T.C.) to 0±1 PPM/°C., designed to emit extremely low EMF.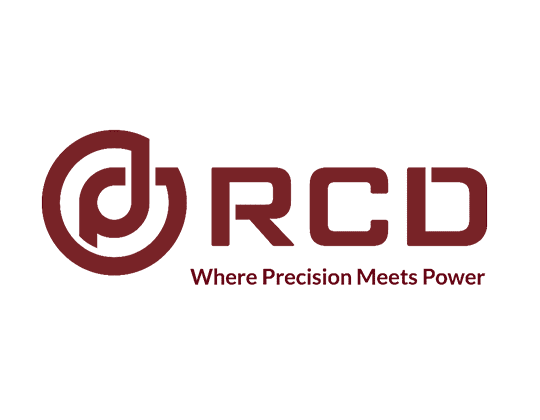 RCD offers a wide range of standards and custom products at competitive prices, with the engineering expertise and manufacturing capabilities to meet specific needs.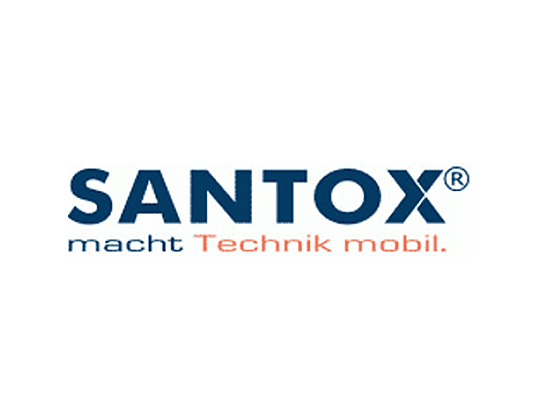 Santox is a German manufacturer of modular housing solutions for instruments and sensitive devices since 1984. Available in many standard formats, and special sizes with extensions for specific needs.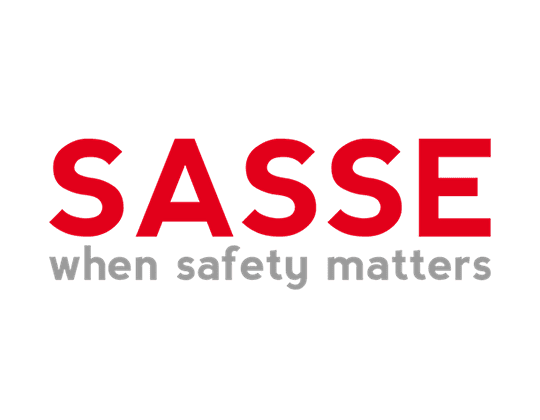 Sasse has focused on the development and manufacture of high-quality stainless steel keypads and operating elements for medical and security control systems.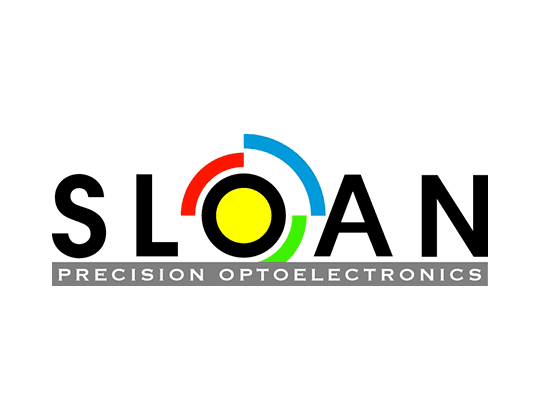 SLOAN AG designs, manufactures, and distributes high-level electronic and electro-optical components in terms of quality, durability, and performance.
Staco Systems is headquartered in Irvine, California, and their product line includes rugged keyboards, electronic controllers, and light panel sets.