A PC board produces heat that needs to be controlled. Thermal management are the tools and technologies used to maintain a system within its operating temperature range. This is especially the case in lighting devices, processors, power supplies, adapters, or electric engines that need to produce a lot of torque.
Heat can be a problem in a system and engineers need to find a solution to control the temperature. Why? The answer could be summed up in one word: reliability. Many components are made with silicon and overheating is destructive for this material. The optimum temperature is defined by the suppliers. An increase of 20 ° C reduces the life of the component by 50%. As a result, the service life of the device, which affects reliability, raises warranty issues and ultimately reduces the benefits to the manufacturer. Having a fault on a device is not a good thing for anyone and that is why the temperature needs to be controlled.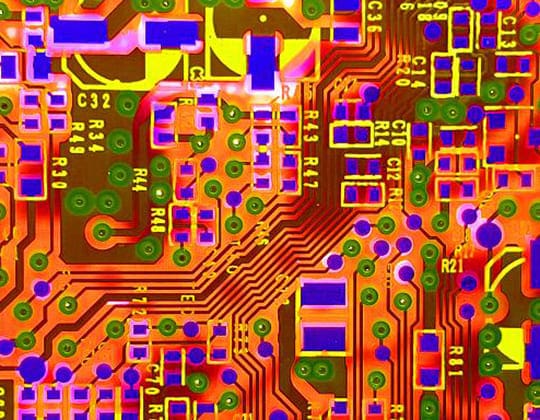 What kind of thermal management solution can we meet on PCB?
There is an ICAPE Group team close to you and your business. All around the world, our business units are staffed with native experts available to answer all your questions. Contact us today!