ICAPE Group has many clients in the metering industry who choose ICAPE Group for our expert services and one-stop solutions. Our highly qualified engineers have decades of experience that serves the needs of each customer and ensures precision and quality.
ICAPE Group's metering clients make up 12% of our services. Client's in the metering field require a partner that can ensure long lifespans for their products and expert quality. ICAPE Group promises this through our ultra-modern labs and equipment, audited partner factories with our own on-site quality inspectors, as well as the flexibility of payment, restocking ease, and
short
lead times. This reduces the number of iterations for your project and promises a shorter project lifecycle.
Electric metering, or energy metering, is how we measure the energy that's consumed in a building. Utility companies read the meters either physically or through cellular signals communicating directly to the company. Customers require expertly made, long-lasting components to keep their energy meters as accurate as possible. Some components include HDI PCBs, LCD display screens, and transformers for voltage distribution.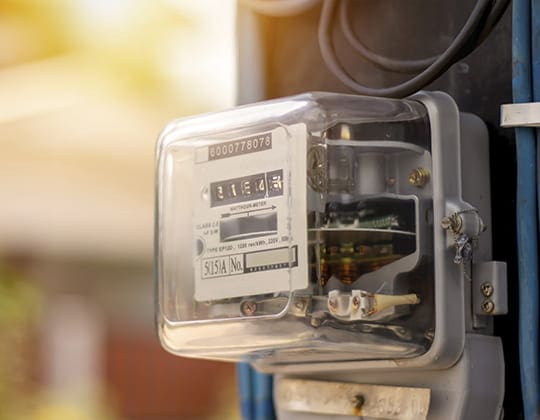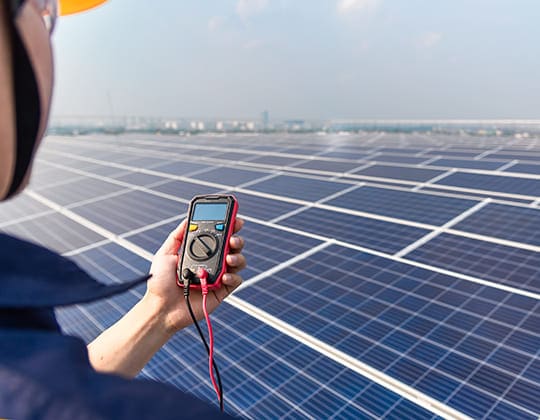 Measuring the energy you save through solar power or any other type of renewable resource can earn you credit through your utility company and may require a way to store the excess energy produced. Components requested include transformers and coils, flex, HDI, and multilayer PCBs.
Flow metering is required to ensure maximum efficiency. It is the measurement of the quantity of a substance flowing through a given flow section in unit time. Different flow meters, such as ultrasonic or vortex, have different electronic component needs. Common ones ICAPE Group customers require include membrane switch keypads, LCD screens, and different types of plastic or silicone molds.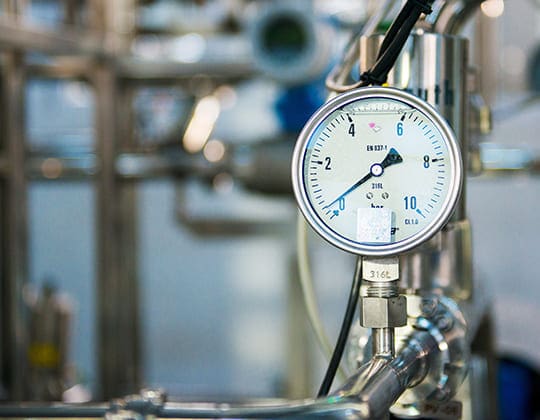 Below you will find a limited list of our metering clients:
Get in touch with our team!