DIVSYS, a branch of ICAPE Group, acts as the link that bridges the customer's ideas to a full-fledged design from prototype to series production. DIVSYS gathers experts from all the fields that a turnkey product requires!
DIVSYS France covers the entire development of our customers' products, from design to manufacturing and delivery. Along with the lifecycle, DIVSYS France covers all the value-creation processes of complete products, calling on all the strengths of ICAPE Group. An "All-in-one" solution, capable of covering all of our customers' needs thanks to all the group's activities, and which also has the advantage of offering a single information channel, with a single point of contact for the entire project.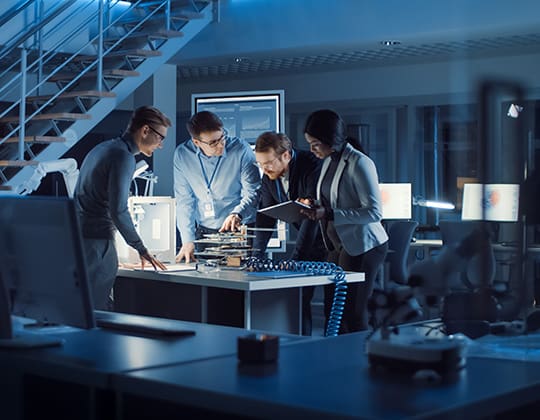 Located in Indianapolis, Indiana, DIVSYS International-ICAPE (DIVSYS-ICAPE) can assist customers with PCB design guidelines, manufacturability, and board specification questions. The in-house laboratory team at DIVSYS-ICAPE originated from a 40-year-old PCB fabricator and assembler, and they speak the language of both. DIVSYS-ICAPE fosters a culture of technical excellence through modern quality techniques, state-of-the-art equipment, and well-trained team members. Continual education assures that all team members are current on industry certifications, registrations, and requirements.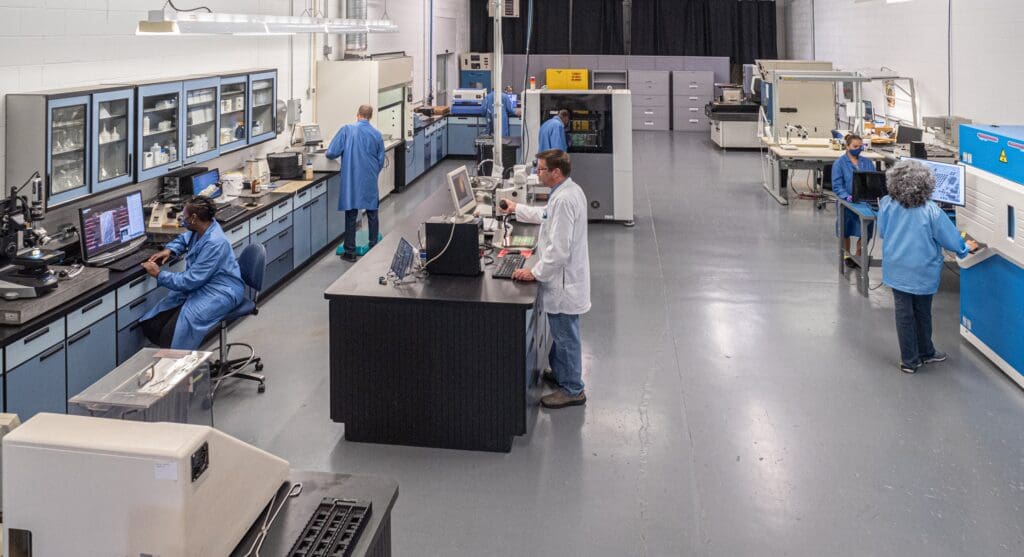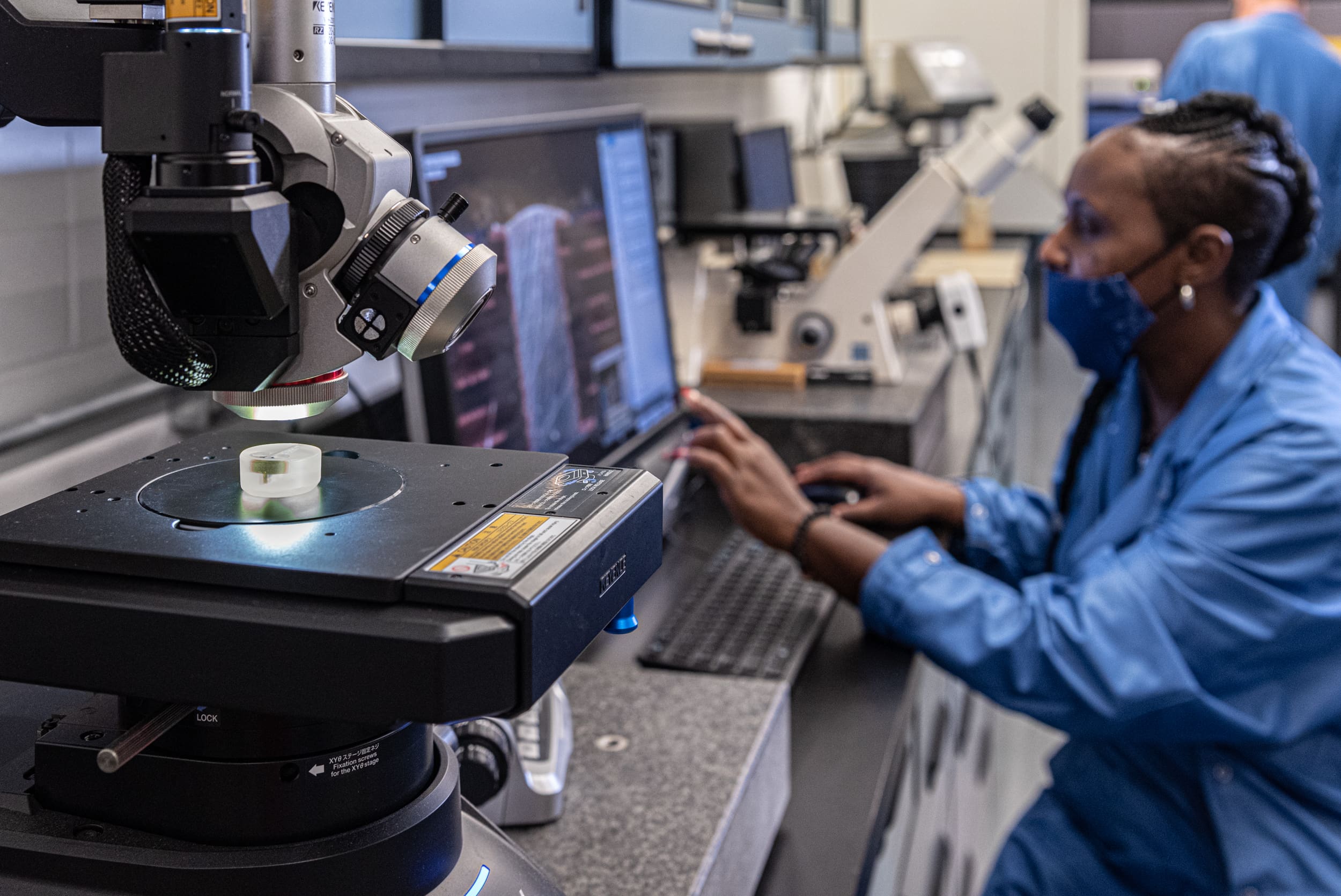 DIVSYS-ICAPE's fully equipped laboratory offers a complete range of testing services for both bare and assembled printed circuit boards, rework, and technical support. Our in-house lab inspects the boards we procure to guarantee an exact match with the design file while offering standalone services to detect a wide range of manufacturing defects. 
Tests include:
PCB Validation Test
Microsection PCB – Destructive Test
Surface Finish Thickness

Bare Board

Electrical Test

Ionic Contamination Testing
X-Ray Analysis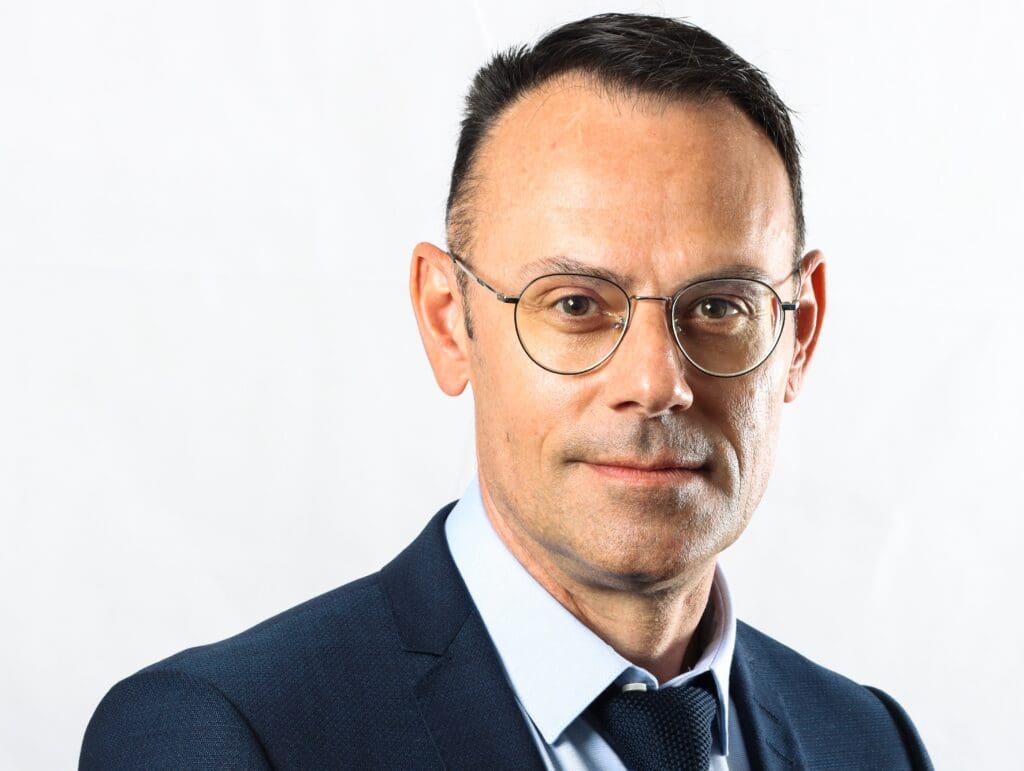 DIVSYS FRANCE
Fabrice Peron,
Immeuble Volta
33 Avenue du Général Leclerc
92260 Fontenay-aux-Roses, France
Tel : +33 (0)6 72 65 44 35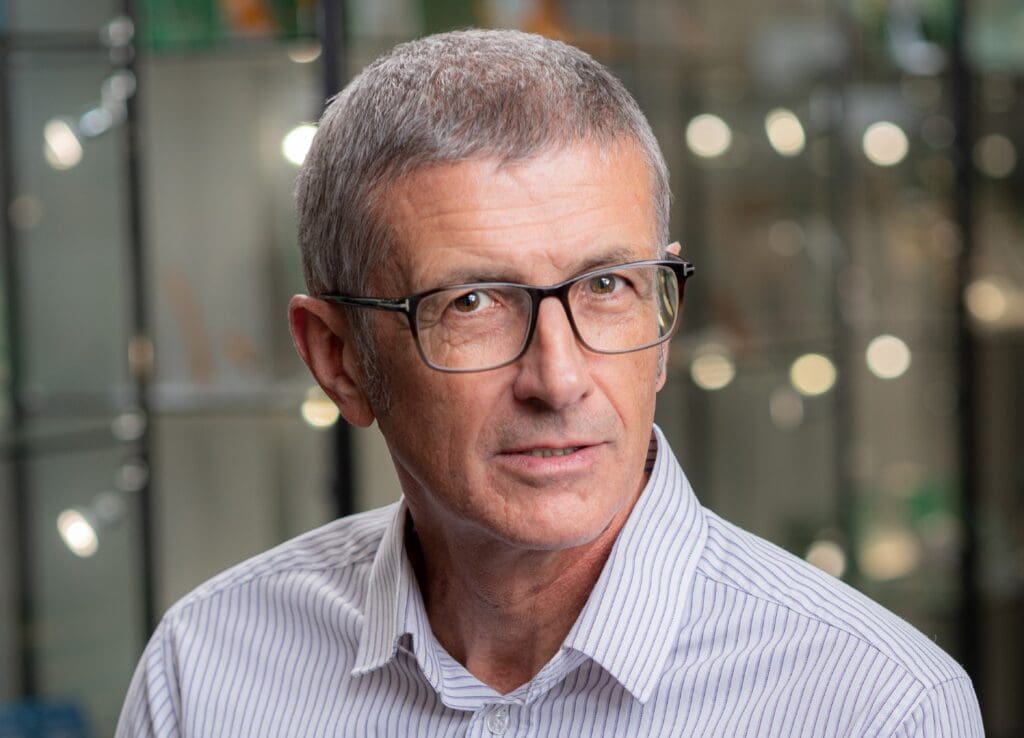 ICAPE-DIVSYS
Philippe Jego,
8110 Zionsville Rd
Indianapolis, IN 46268, USA
Tel: 317-405-9427