This is a crucial step in the manufacturing process. The supplier will control the entire board here, from the functional aspect to the cosmetic aspect. And they check everything compared to ICAPE's requirements and of course even to the IPC standards. Besides, we also have an ICAPE controller on site who will check everything during the process, as well as before packing and shipping.
Each board goes through the Automatic Visual Inspection machine (AVI). This machine checks the PCB faster than human eyes, and detects inconsistencies compared to the GERBER file. Then, the board are placed on the Automatic Hole Checker to detect if some holes have irregular sizes.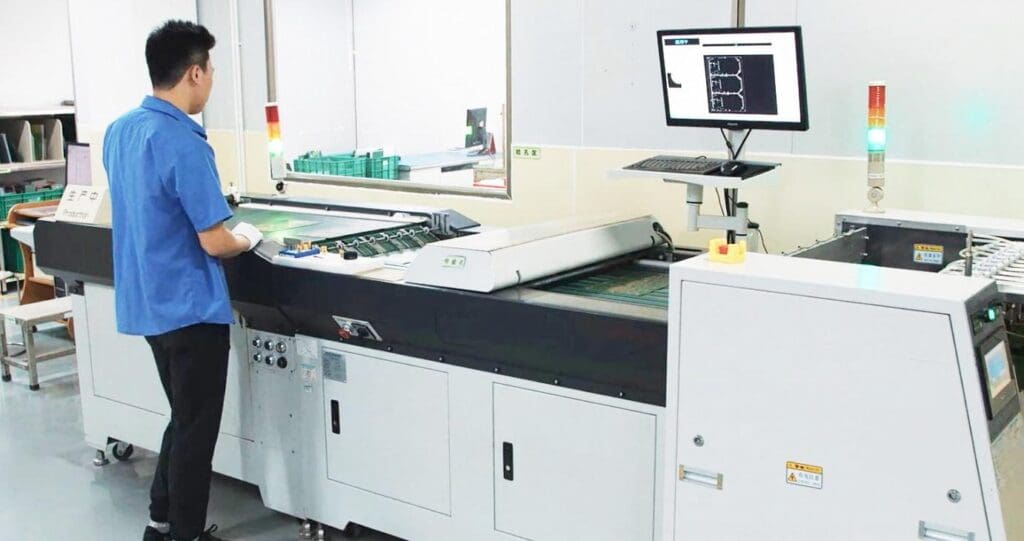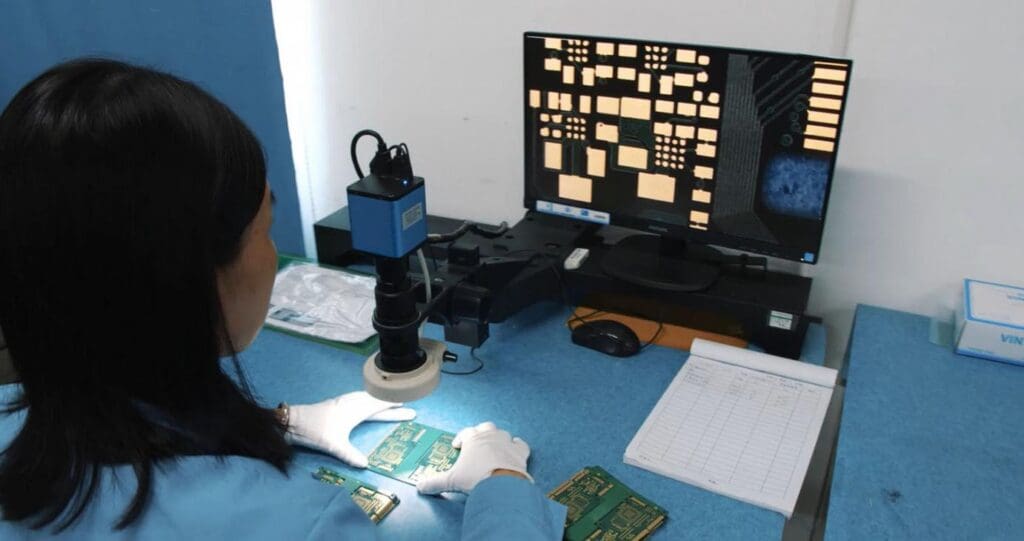 All the boards are visually checked by keen-eyed inspectors to control every specification. The evaluations carried out by our partner factories are monitored by ICAPE Group in-house inspectors who are constantly present in these factories.
Our Quality Control teams (QC) and our Quality Assurance teams (QA) go to our factory partners to perform the final controls themselves. Quality Assurance is process-oriented, and prevents defects by securing the processes used to manage and create deliverable PCBs. Quality Control is product-oriented and determines the end result is what was expected.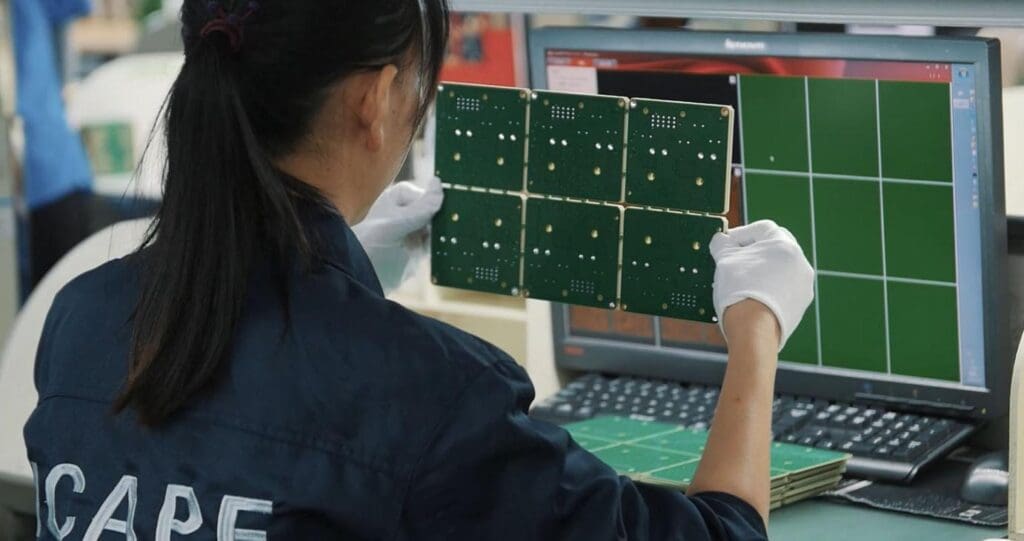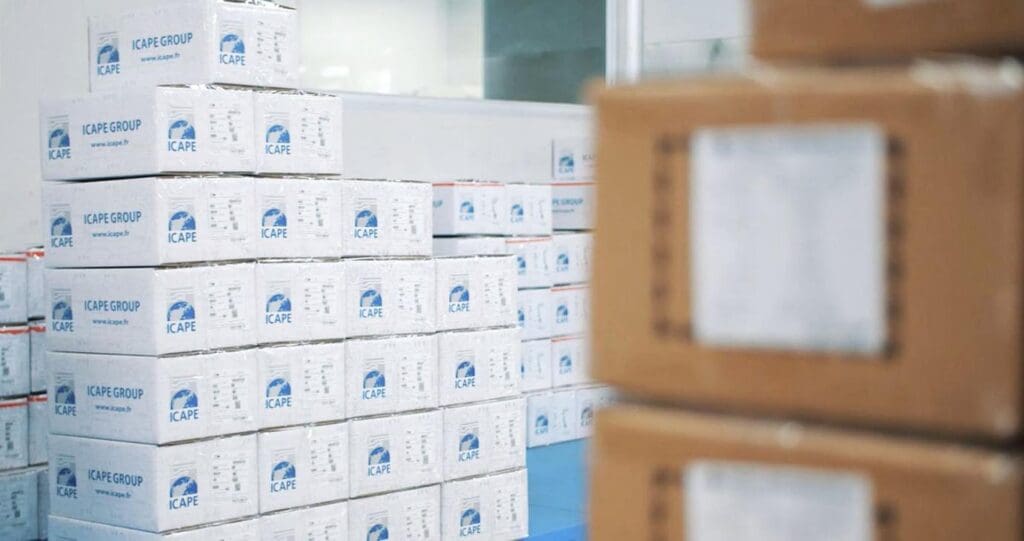 Our laboratory is able to perform many tests such as micro section analysis, controlling the copper deposit on the surface of the hole, checking the ionic contamination residues, controlling the surface plating, the roughness, controlling the impedance of the PCB and the signal integrity. Aging test and thermal shock can also be performed on the PCB to verify is reliability to harsh conditions.
Once the inspection is complete, the boards are washed in de-ionized water to remove any dust and contaminants that may have remained on the PCB. Then, the boards are carefully packed in vacuum packaging. Label shipping is added and they are ready for shipping. The boards can be shipped according to the mode of transport requested, it can be DDP, DAP whether by Air, by trains or by boats.