Discover how the panels are stored and prepared before going through the next stages of the manufacturing process!
Every PCB manufacturer does not produce basic raw materials such as prepreg or copper foil. All raw materials are supplied in accordance with ICAPE Group's technical requirements. The materials are stored by types, total thickness, copper thickness, and brand.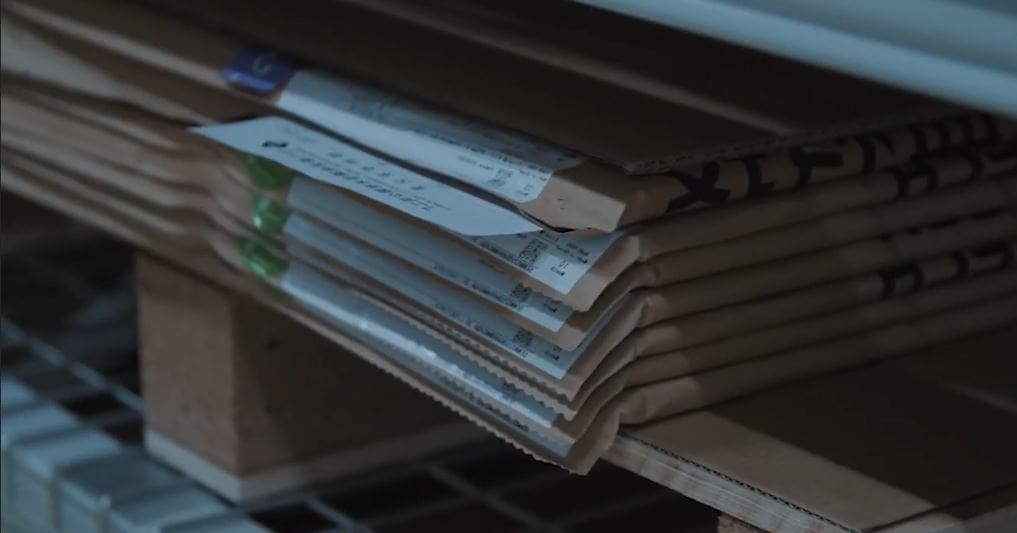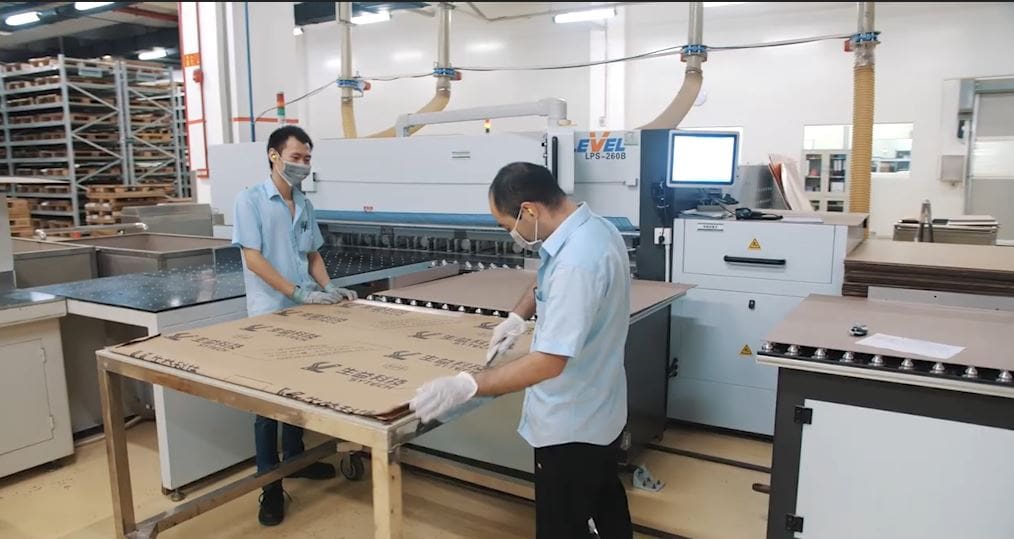 According to the order, the factory selects the required materials in the storage. The panels are unpacked and prepared to go through the process.
The inspection on each batch is an essential point. The copper and the total thicknesses are carefully checked with high precision tools, to make sure they respect the customers' needs according to the technology in creation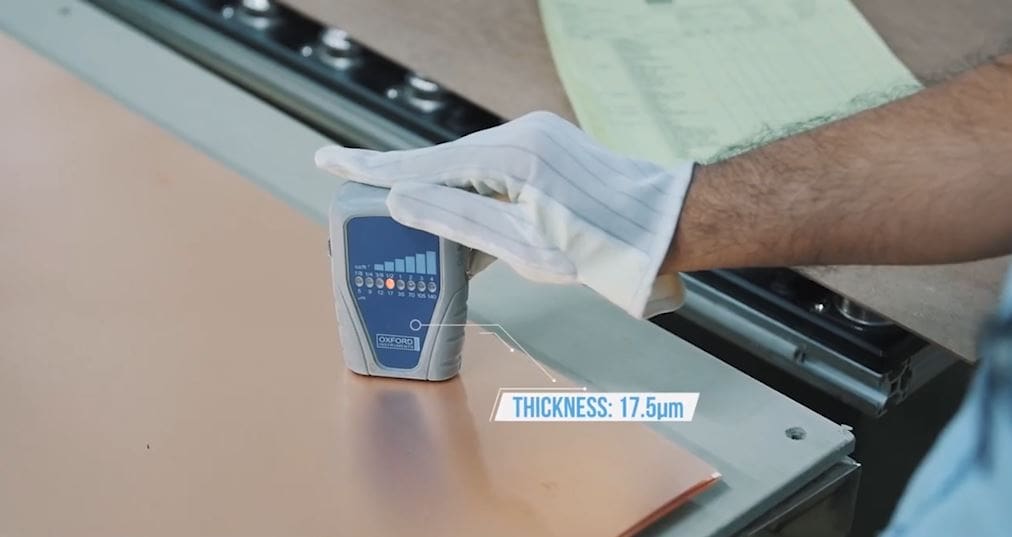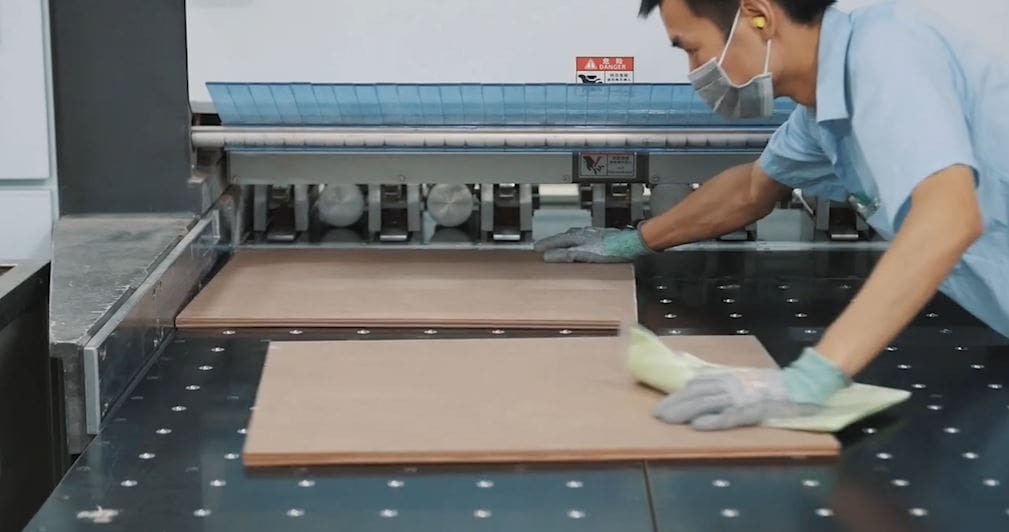 The panel must be cut to production size. Nowadays, edge finishing and panel geometry are very important for CCD registration, and handling equipment.
Most companies have rounded the corners of the panels to reduce scratch issues and secure handling during the next stages of the manufacturing process